The North Nashville community is in mourning as Bishop Marcus Campbell passed away. The 49-year-old inspired many in his area and tried to do good whenever and wherever possible. His death at this age has shocked many as they mourn and wonder what Bishop Marcus 'sCampbell's cause of death is. Let's look into the details!
Bishop Marcus Campbell's Cause Of Death
Bishop Marcus Campbell's cause of death was a heart condition. The North Nashville pastor was hospitalized for several weeks due to this illness and finally succumbed to it. His wife and family were with him at the hospital these last few days, praying for his recovery.
A rose was left outside The Church at Mt. Carmel, where the late pastor was often found guiding people and being there for them during their difficult times. A candlelight vigil was also held in his honour at Monroe Park, which is close to the church, on July 4, 2023. Furthermore, his funeral details are still underway, and no funeral date has been confirmed as of yet.
Related: Vince Tobin, Former Cardinals Coach, Dies at 79; cause of Death Remains Unknown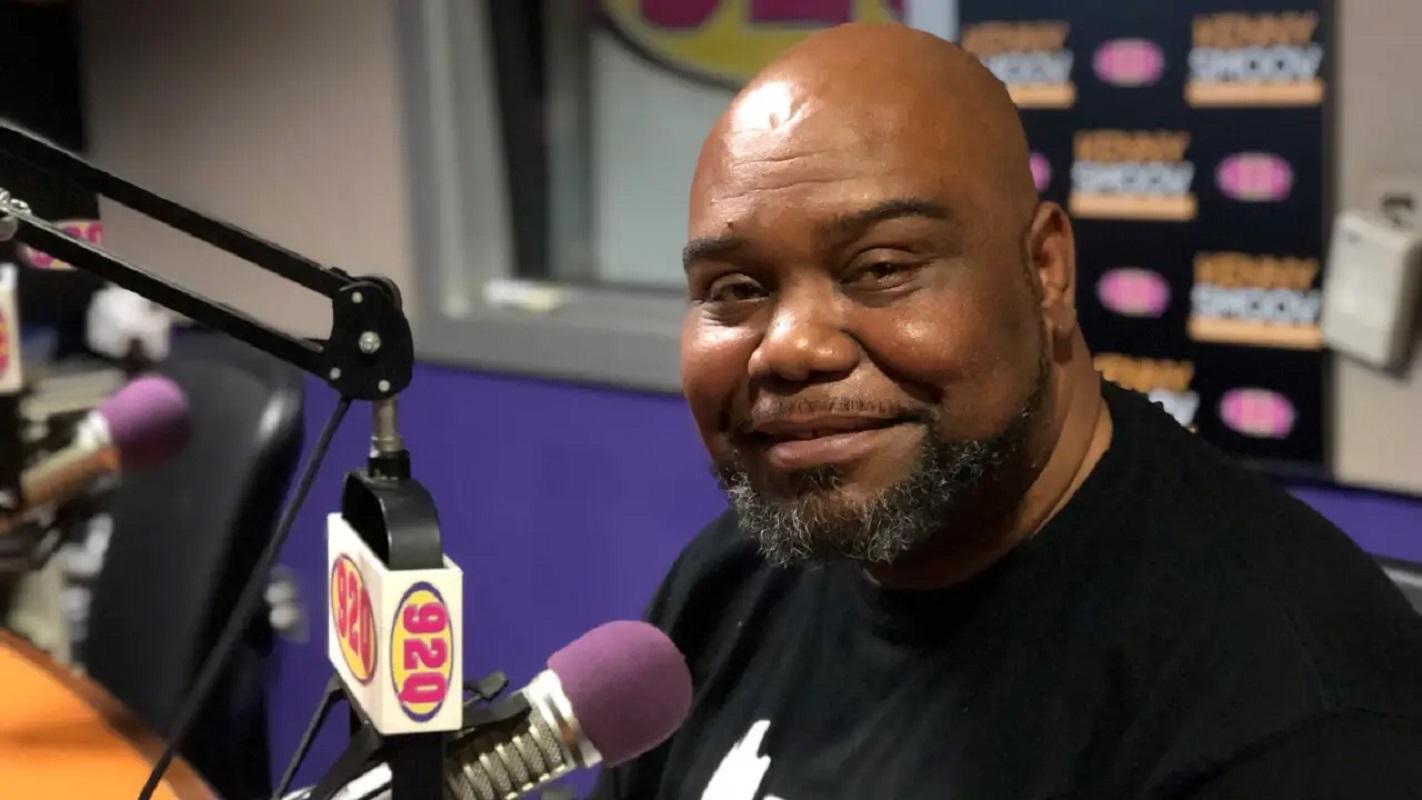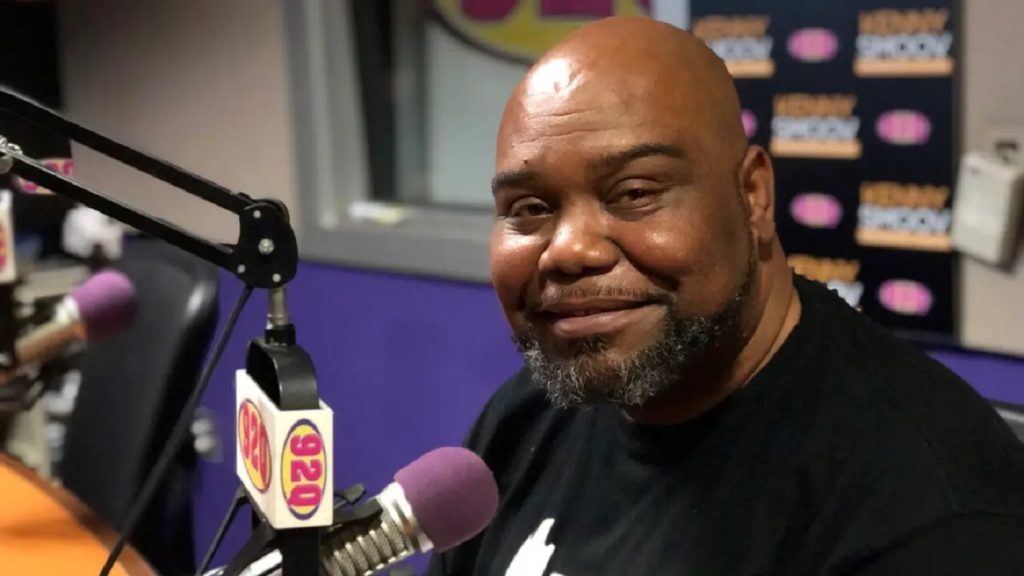 Related: George Michael Death Cause: What Did Wham Singer Die From?
A Look Into The Late Bishop Marcus Campbell's Life As Tributes Pour In
Bishop Marcus Campbell wasn't always the excellent person he is known as today. In 2015, he shared a few details of his life with NewsChannel5. Here he informed everyone that at the young age of 5, he saw his father hurt his mom and even rape her. He further said that these acts of violence affected him mentally and resulted in him joining a street gang at a later age. He remembered that from the ages of 13 to 26, he spent most of his time doing crime.
But then, he decided to change the way he was spending his life, and with the help of faith, he was able to right his wrongs. 
He even started the Gentleman And Not Gangsters program, where Judge Calloway would send teens into crime or under the court's supervision. The 49-year-old would then take responsibility and help them see the light. His goal would be to empower these young adults, fulfil their needs and be a role model for them. Speaking about this program, Juvenile Court Judge Sheila Calloway said, "He was kind of like the last stop for us, and if you can't get through Bishop's program, then you probably can't be in our community safely."
Furthermore, Bishop Marcus Campbell would also feed the needy kids at summer camp. He was the kind of person who didn't buy extravagant things for himself or his family but saved every penny to help people in need. He tried to give as much as he could to the people of his community.
Deacon Daryl Wyde paid tribute to the late pastor. He said, "He loved this community, these children, everybody around him."
He also said, "The time I've been here, I've seen him and his wife feed people, pay people's light bills, and do something for them. Put a light in their face and lighten them up."
The late Bishop Marcus Campbell was indeed a beacon of light, and our prayers are with his family during this difficult time.
Related: 18 Prominent Celebrities Who Passed Away In June 2023