Even the First Dog of the United States must abide by a no-biting policy! Joe Biden's pet, a two-year-old German Shepherd named Commander, has officially been removed from the White House after several biting incidents.
According to spokeswoman Elizabeth Alexander, "The President and First Lady care deeply about the safety of those who work at the White House and those who protect them every day. She continued by adding that They remain grateful for the patience and support of the US Secret Service and all involved, as they continue to work through solutions. Commander is not presently on the White House campus while next steps are evaluated."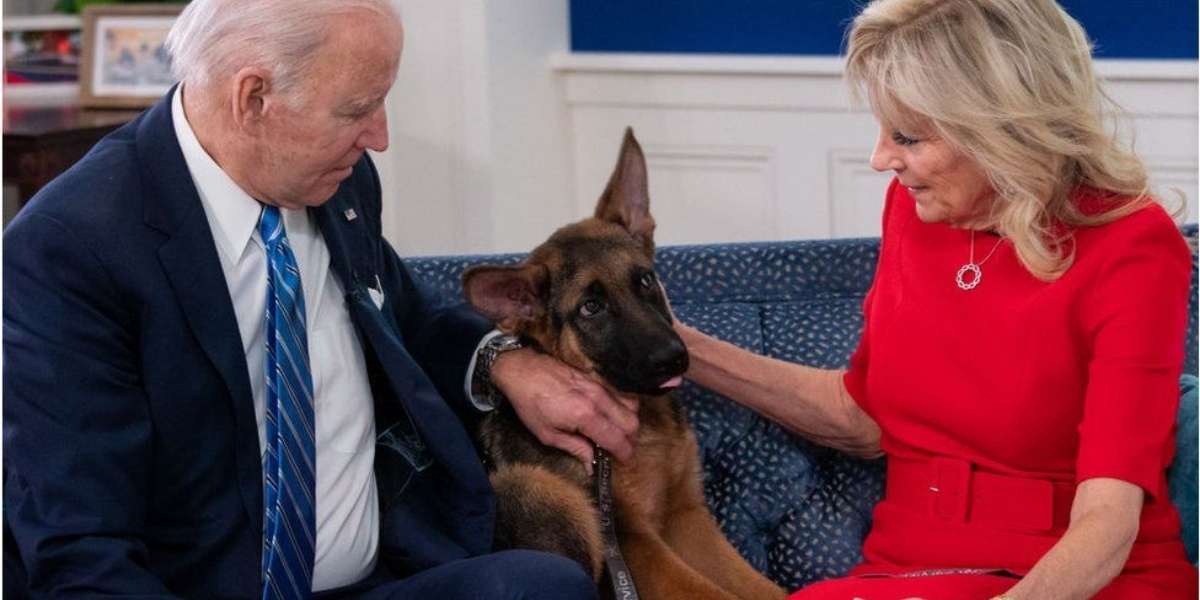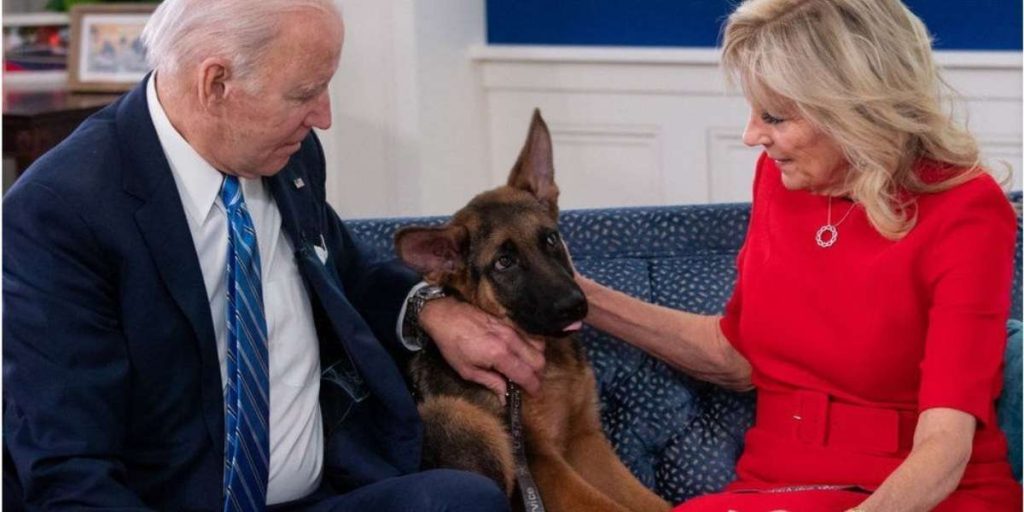 A History of Problems
What exactly did happen? There have apparently been at least 11 biting instances involving US Secret Service personnel, executive residence staff, and other workers in the White House. Although some bites didn't require medical treatment, others have been a bit more severe with one requiring treatment at a hospital and others attention from the White House Medical Unit. It is not known at this time where Commander has been moved to, or if he will return to 1600 Pennsylvania Avenue.
Commander is not the first of Biden's dogs to be involved in biting incidents. Another German Shepard belonging to Joe and Jill Biden was also known to bite, and as a result was moved to a residence in the couple's home state of Delaware.
What's Next for Commander?
The President and First Lady are considering what they need to do next. They know that they may have to consult a dog trainer or animal behaviorist in order to deal with Commander's biting issues. The Biden's are aware that the dog's tendency to bite likely stems from fear, aggression, pain, or frustration, and they are well aware that they need to identify the cause so that it can be treated. Unfortunately, German Shepherds rank as the second most likely to bite dog breed and their large mouths and powerful bodies increase the risk of severe injury.
The Biden's main concern is the safety of those who are in the White House on a daily basis, as well as what is best for Commander. The bites have been much more than harmless nips – Commander was actually seen by tourists biting the arm of a White House superintendent, and although the victim later said that the dog was just playing, it was still a cause for concern. The most serious incident involved an officer who was taken by the White House medical team to a local hospital after a biting incident resulted in serious injuries to that person's arm and thigh. According to the White House Spokesperson "The First Family continues to work on ways to help Commander handle the often-unpredictable nature of the White House grounds."