Finally, the wait is over since Apple has got the best news for its users. This tech giant has ultimately come up with the much-awaited iPhone SE 2020. But this good news is accompanied by sad news too since Apple has discounted the sale of iPhone 8 and iPhone 8 Plus. This second budget iPhone's launch has come up with the discontinuation of those models, and this news is unbelievable. It's because this brand-new model is considered to be the iPhone 8's successor.
As the MacRumors entail, these models would no more be sold by Apple but, the users would be able to still witness their availability in the other ecommerce stores such as Flipkart & Amazon. It was during the year 2017 in September when the iPhone 8 and iPhone 8 Plus were launched. They were the successors of the iPhone 7 as well as the iPhone 7 Plus.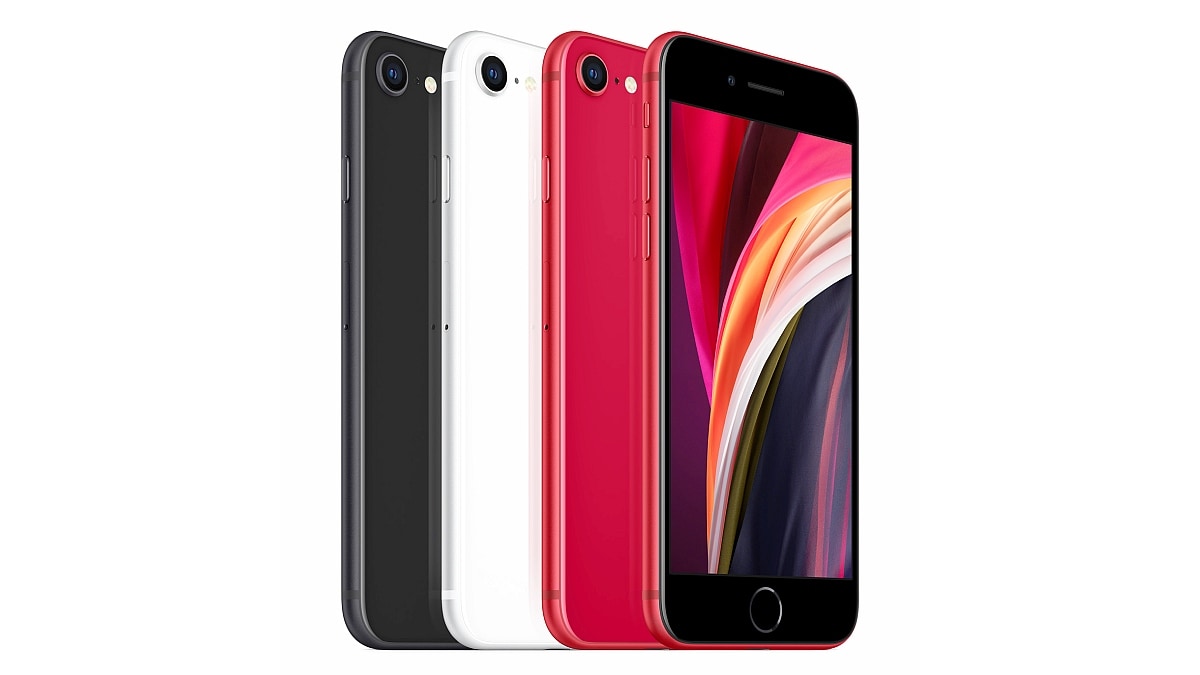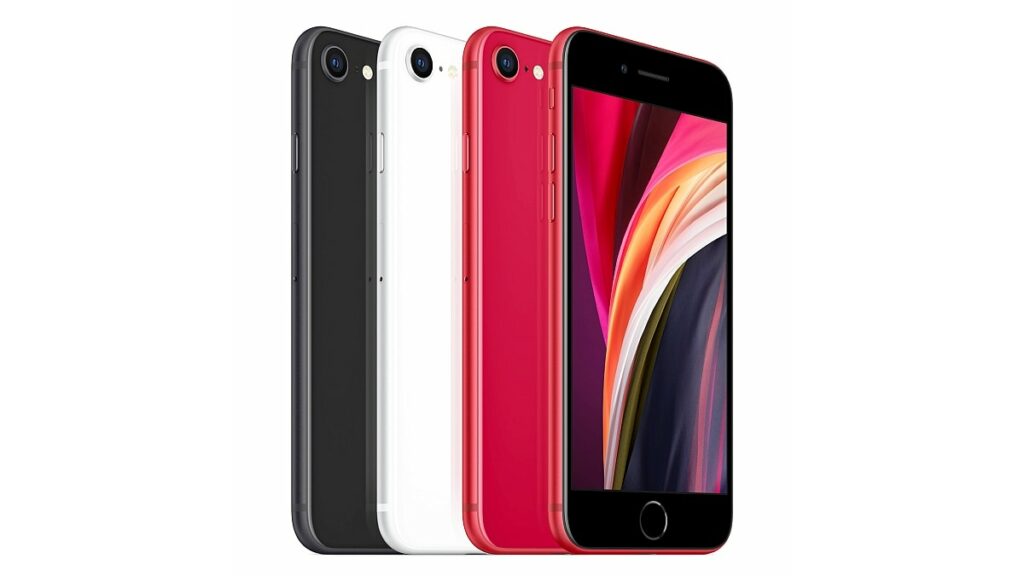 Presently, Apple has come up with the same three-year-old design at a lesser price and with the latest insiders in the face of iPhone SE 2020. The starting price of the iPhone SE 2020 is Rs 42,500 in India, and its physical appearance is noted to be similar to the iPhone 8. This iconic model comes inclusive of the Touch ID that was also present in the iPhone 8 series. Not to doubt on the bezel-less displays of Apple phones, since they have always been the best. Apart from that, the other features of iPhone SE 2020 include: 
iPhone SE 2020 Features at a Glance
4.7-inch Retina HD Display
Available in three colors, i.e., black, white, and red.
Compact design with a glass front & black.
Powered by the notable A13 Bionic chipset (the fastest processor by Apple)
Three storage options- 64GB, 128 GB, 256GB
12-megapixel rear camera with portrait mode, depth control, and 6 portrait lighting effects
7-megapixel front camera with monocular depth estimation.
With so many features in a budgeted phone, people have already started looking forward to purchasing it in no time. You can get this model pre-ordered right from April 17, and the US is going to witness the shipping of these devices on April 24.