Influencer marketing is an effective way to reach out to a target audience and promote products or services and it is no secret that by teaming up with the right influencer, you can skyrocket your brand's visibility and engagement in no time. But with so many influencer marketing services out there, how do you know which ones to choose? Don't worry, we've got you covered! In this article, we're going to look at some of the best agencies in the UK that can help you get the results you're after.
House of Marketers
House Of Marketers has quickly become one of the leading influencer marketing agencies globally. It was founded by Inigo Rivero, an ex-TikTok strategy partnership manager, who has insider knowledge of how TikTok works. Their team has worked with the likes of Groupon, Redbull, Hinge, Jodel, Hello Fresh, Play Simple, Hilton and many other top companies.
High-growth brands trust House of Marketers to create compelling campaigns that go beyond their digital presence, increase their reach, boost engagement, and enhance conversions. In their agency, they "live and breathe TikTok" and their team is made up of dynamic experts who use data, technology, and extensive industry experience to provide goal-oriented influencer marketing services.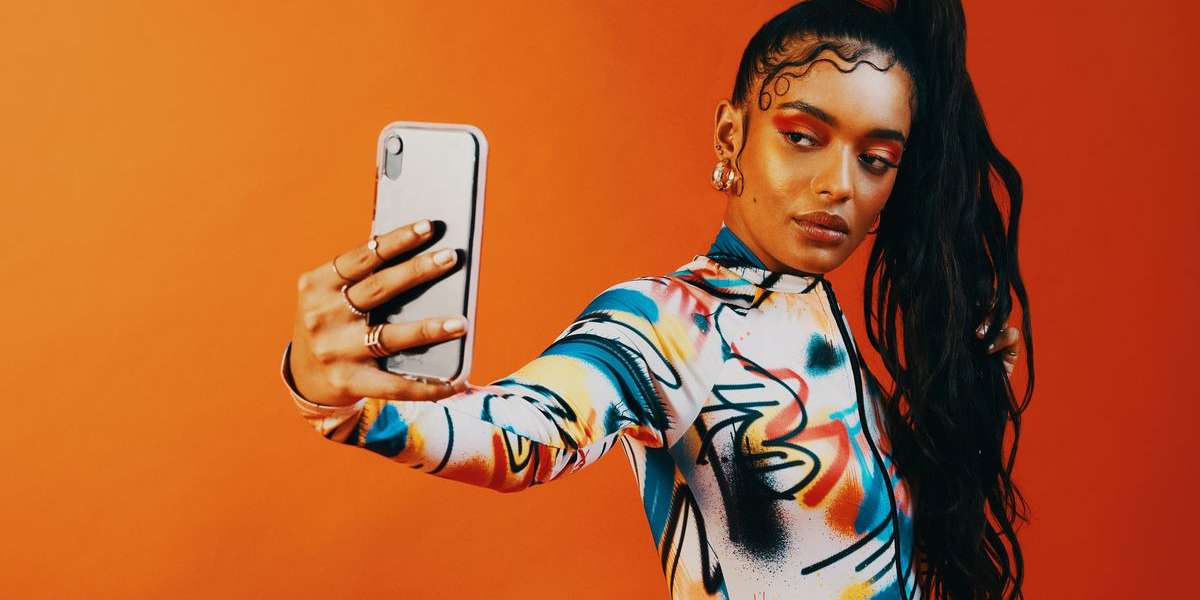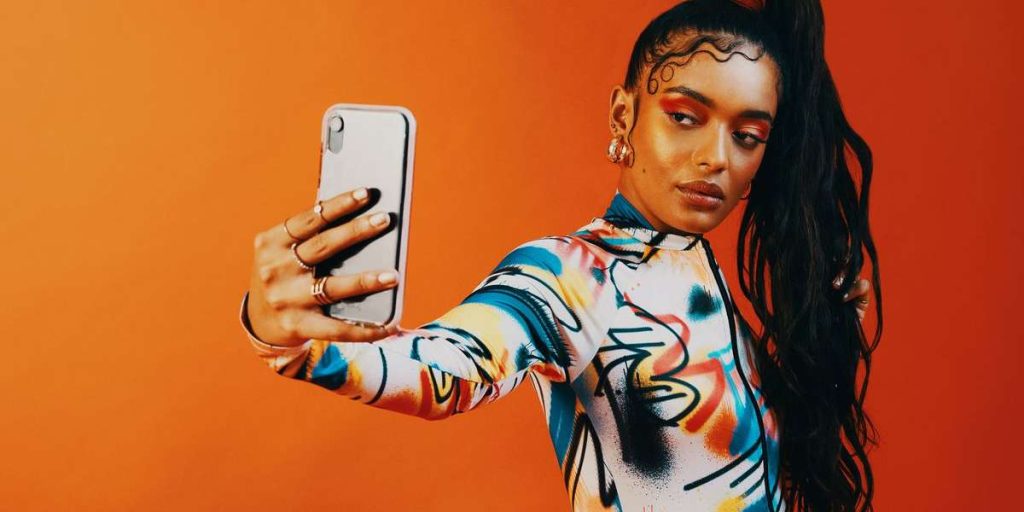 Influencity
Influencity was established a few years ago, around the same time that influencer marketing began to gain traction. The platform primarily caters to small businesses and boasts a vast database of influencers. Its range of services includes influencer discovery, influencer relationship management, campaign management, and campaign reports. 
Alioze
Alioze is a UK-based company that specialises in two areas of expertise: web development and social media marketing across major platforms. Alioze has a track record of working with various clients, from telecoms and banking firms to beauty and fashion brands. Their TikTok services include managing your brand's community, creating original ads, and identifying potential brand ambassadors.
IMAI
Initially developed for their own use, IMAI is an influencer marketing platform that enables businesses to discover and organise influencer marketing campaigns. The platform offers a range of services, including influencer strategy development, mobile app influencer marketing, and campaign management, among others.
LTK (formerly rewardStyle and LIKEtoKNOW.it)
Established by a creator, LTK assists brands of various sizes in identifying suitable influencers for collaboration. Their broad range of services includes influencer campaign planning, management, and campaign reporting. LTK's database encompasses a wide array of categories, from fashion and travel to food and beverage, allowing small to large businesses to tailor their services accordingly.
What should you look for in an influencer marketing agency?
Influencer Selection
To ensure the success of your influencer campaign, they analyse brand fit, audience fit, influencer engagement rates, influencer credibility, content style, as well as the consistency and frequency of content. By doing this, the agency identifies the most suitable micro-influencers or macro-influencers for your brand.
Fully-Managed Influencer Marketing Campaigns
Expertly-handled influencer marketing campaigns that are fully managed. These campaigns provide a comprehensive TikTok influencer marketing service globally, encompassing strategy development, influencer selection, onboarding, content creation, management, and reporting.
TikTok Ad Content Creation
This service is designed to help you accelerate and scale your growth by producing KPI and objective-driven branded influencer content-your TikTok ads will be more effective in promoting your brand.
TikTok Paid Ads Management Services
They handle every aspect of the ads, from strategy development to influencer selection, onboarding, content creation, management, and reporting.
Influencer Strategy Development
House of Marketers offer planning, research, development, and creative consultancy, with the goal of helping you achieve your marketing objectives and ensuring that your influencer marketing campaign is a resounding success.
What are the benefits of working with an influencer marketing agency?
1. Credibility
Gen Zers consider influencer recommendations more important than those from friends and family. The impact of creators and influencers has grown over time, and they have become more influential than ever before.
Influencers have a unique connection to their followers and hold significant value in their eyes. Their guidance and recommendations are more impactful and trustworthy than traditional advertising copy. Simply put, influencers have earned the trust of their fan bases, which makes them a valuable asset in any marketing campaign.
2. Expertise
When using influencer marketing services, you have the guarantee that the campaigns are authentic, engaging and resonate with your target audience.
Influencer marketing is a complex and ever-changing field. It requires a deep understanding of social media platforms, audience behaviour and influencer dynamics. By partnering up with an agency, you benefit from their years of experience and knowledge.
Not only can they help you find the right influencers for your campaign, but they can also help you develop an effective strategy and advise on the best platforms to use, the type of content that will resonate with your audience, and the messaging that will drive engagement.
Also, they can ensure that your campaigns comply with advertising regulations and that you are working with influencers who are credible and trustworthy.
3. Access to influencers
As seen above, influencer marketing agencies have established relationships with content creators, which means they can easily find the right ones for your brand. Factors such as audience demographics, interests, and niches are carefully considered to ensure a perfect match between your brand and the right influencer. 
4. Creative content and boosting brand awareness
Influencer marketing is a powerful tool for generating authentic content, building a social presence and increasing brand awareness. It leverages the concept of word-of-mouth marketing, which is considered one of the most effective forms of marketing. The right influencer marketing services are meant to help you create unique and engaging content that resonates with your target audience.
When a brand promotes its product or service through traditional advertising methods, it can come across as forced and insincere. On the other hand, partnering with an influencer who has already established trust with their audience can be more effective in creating a positive image for your brand.
5. Time savings
Finding the right influencers and managing their campaigns can be a time-consuming process. Working with an influencer marketing agency can save you a lot of time and effort and allow you to focus on other important aspects of your business.
Once the influencers are selected, the agency will handle all aspects of the campaign, including strategy development, content creation, and campaign management.
6. Scalability
As your business grows, your marketing strategies and needs may change. By partnering up with a successful agency, you can scale your efforts to reach a larger audience and achieve your business goals.
The takeaway
By partnering with these top influencer marketing agencies, you can take your brand's online presence to the next level and reach new heights of success. Whether you're looking for a full-service agency or a specialist platform, there's something for everyone in the world of influencer marketing. So why not give it a go and see the results for yourself? With the right strategy, the right influencer, and the right team by your side, the sky's the limit!