Babar Azam is unhappy with the choice of 6 players who have been selected in the Zimbabwe and South Africa squads and is concerned that players are being picked for the Test squad based on performances in the PSL.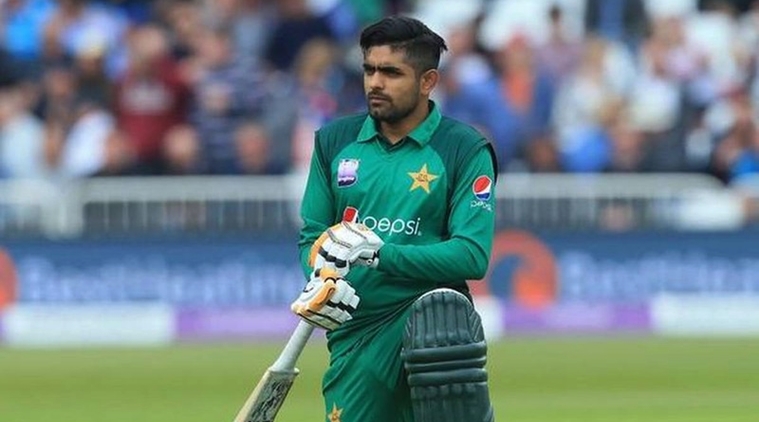 Babar Azam has communicated to PCB that he is in favour of some experimentation but not at such a late stage when it comes to the T20I squad given that it's a T20 World Cup year
Babar Azam was in favour of Yasir Shah's selection in the Test squad for the Zimbabwe series but he was ignored by the selectors.
Babar Azam wants a mixture of youth and experience in the Pakistan squads but he feels that lessons need to be learnt from the earlier selection of Naseem Shah.
Babar Azam wanted players to get a proper and consistent chance rather than getting called up, not being given a chance and then dropped without any reason. The examples being Aamer Yamin and Kamran Ghulam.
Babar Azam was in favour of Haris Sohail being picked in the ODI squad for the series against South Africa, but once again this suggestion was ignored by the selectors.
Babar Azam has communicated to the PCB that he doesn't want to be a dummy captain whose opinions are just ignored again and again. If he is to have the responsibility of being captain then his suggestions and opinions need to be considered.
Babar Azam was allegedly told by Mohammad Wasim that the selection of the squads wasn't his concern. Babar told him that it was his concern as he is the captain and is held accountable if the team doesn't perform.
The relationship between the selectors & Babar Azam are at a low point. Babar Azam is disappointed with the selection process and his treatment by the selectors, and has taken the matter to Wasim Khan who is looking into the situation with a view to sorting out the differences.