Zoey 101, the Nickelodeon series that captivated kids throughout the 2000s, left a lasting impact on its audience. When news about the spin-off movie, Zoey 102, broke, fans were thrilled. Even though the original viewers have grown up, the nostalgia factor is expected to play a significant role in promoting the movie. In this article, we will explore some of the burning questions surrounding the upcoming spin-off and delve into the details.
One reason why the movie is currently trending is the involvement of Britney Spears' sister in the project. Given the controversy surrounding the singer's family, this development has caused quite a stir on social media. It is now confirmed that Jamie Lynn Spears will be returning for the Zoey 102 spin-off movie.
The movie aims to remind us that some things never change. Despite the graduates of Pacific Coast Academy drifting apart, their friendship will still retain its spark.
Release Date of Zoey 102
Fans can mark their calendars for July 27th, 2023, as Zoey 102 is set to be released on Paramount+. With just a month to go, anticipation is building for the long-awaited reunion.
The hype surrounding the movie is well justified, as the cast is reuniting after almost 15 years.
Related: Star Wars The Acolyte Will Launch On Disney Plus In 2024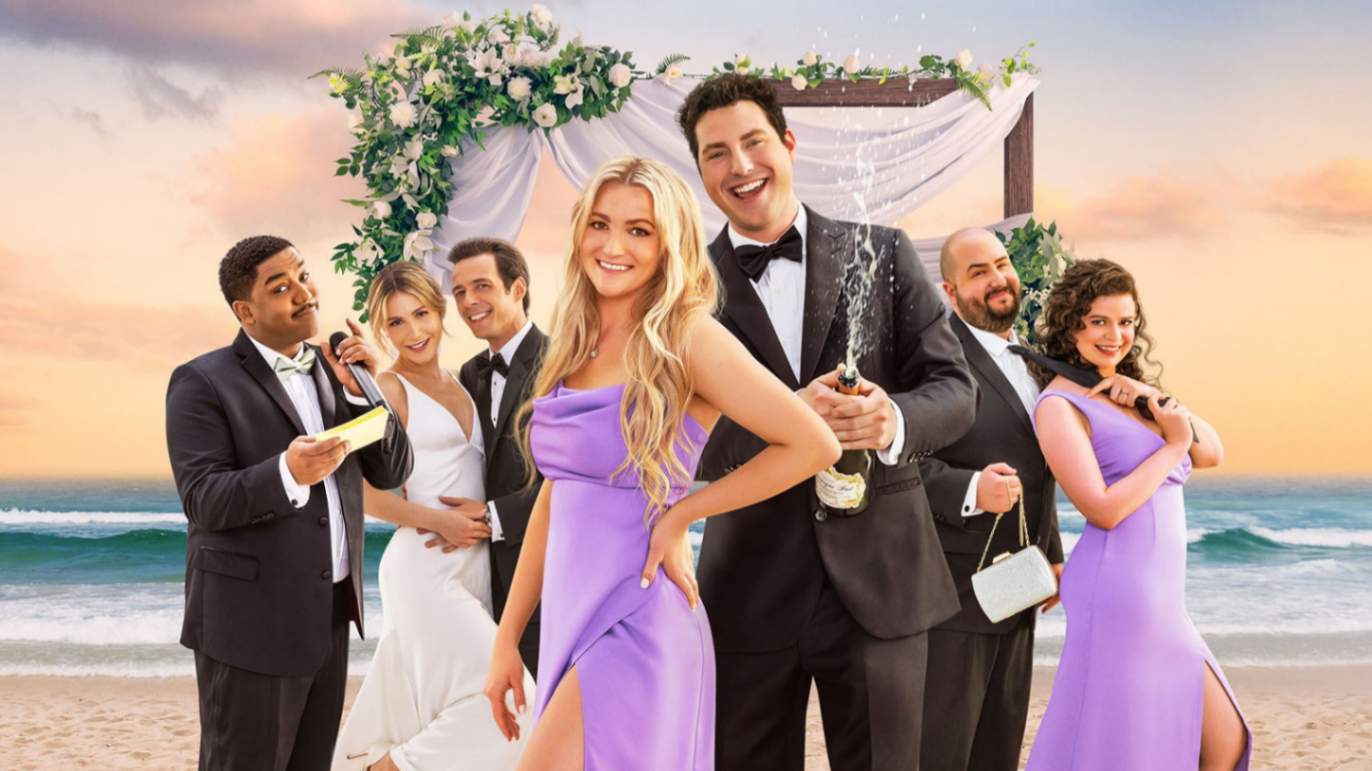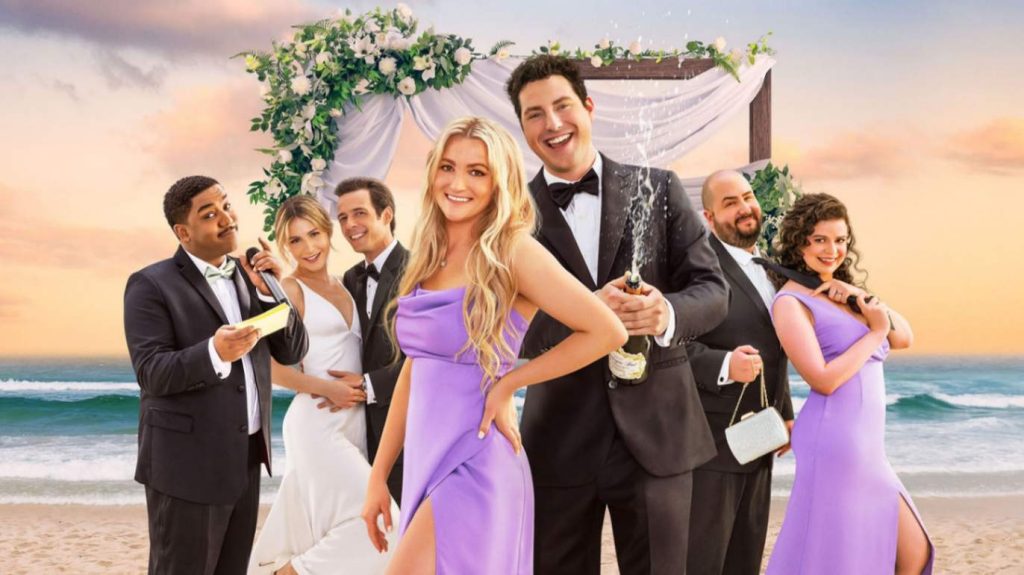 Cast Members of Zoey 102
When a spin-off is announced, one of the most pressing questions is whether the original cast members will return. Fortunately, fans can breathe a sigh of relief as the core cast members of Zoey 101 are set to make a comeback. Here is a list of actors and their respective characters that viewers can expect to see:
Jamie Lynn Spears as Zoey Brooks
Erin Sanders as Quinn Pensky
Sean Flynn as Chase Matthews
Abby Wilde as Stacey Dillsen
Matthew Underwood as Logan Reese
Christopher Massey as Michael Barret
Jack Salvatore as Mark Del Figgalo
Thomas Lennon as Kelly Kevyn
Owen Thiele as Archer March
Dean Geyer as Todd
Audrey Whitby as Lyric
Zach Zagoria as Jordan B.
Trailer for Zoey 102
Yes, there is a trailer available for streaming that provides a glimpse into what Zoey 102 has in store. The trailer suggests that the cast will reunite for a wedding in Malibu. With a plot synopsis already available, it's safe to say that Paramount+ has a hit on its hands.
The trailer hints at a generous dose of flashbacks to the past, so prepare your tissue boxes for a nostalgic journey. The main focus appears to be the wedding of Quinn and Logan, serving as the premise for the classic reunion movie.
Moreover, the characters we once knew as kids have all grown up, each on their own separate paths and facing different challenges. Fans hope that this reunion will show them in good terms and bring closure to their stories.
Related: The Mosquito Coast Season 3: Is it happening?
How to Watch Zoey 102
As mentioned earlier, Zoey 102 will be available for streaming exclusively on Paramount+. It is currently unclear if the movie will be released on other platforms. If Paramount+ is not accessible in your region, a reliable VPN subscription might come in handy. After all, missing out on this long-awaited reunion would be a disappointment.
This is all the information we have about Zoey 102 for now. If there are any updates in the future, we will do our best to keep this page updated. Make sure to bookmark this article to stay informed and not miss out on any details of the reunion we've all been waiting for.