The PS5 and Xbox are getting Ubisoft's free-to-play racing game TrackMania, according to a recent Bilibili post from Ubisoft. Even though titles like Gran Turismo 7 and Forza Horizon 5 provide hours of racing game delights on these consoles, you might be searching for something different to challenge you. Moreover, with the free-to-play multiplayer racer TrackMania, which has already triumphed over fans during limited console testing periods, and with PC users alike, Ubisoft is creating its own audience.
Release Date
Ubisoft, the creator of Assassin's Creed Valhalla, has revealed on social networking and video-sharing website Bilibili that TrackMania will release on May 4, 2023. The gaming franchise suggests inviting your friends to construct their own tracks and win the scoreboard!
Furthermore, a GIF was also shared in this post which shows Trackmania in action, depicting a bright red-coloured car rushing through one of the game's exhilarating tracks. Additionally, whether Ubisoft will release the game simultaneously for the European and American regions is unknown.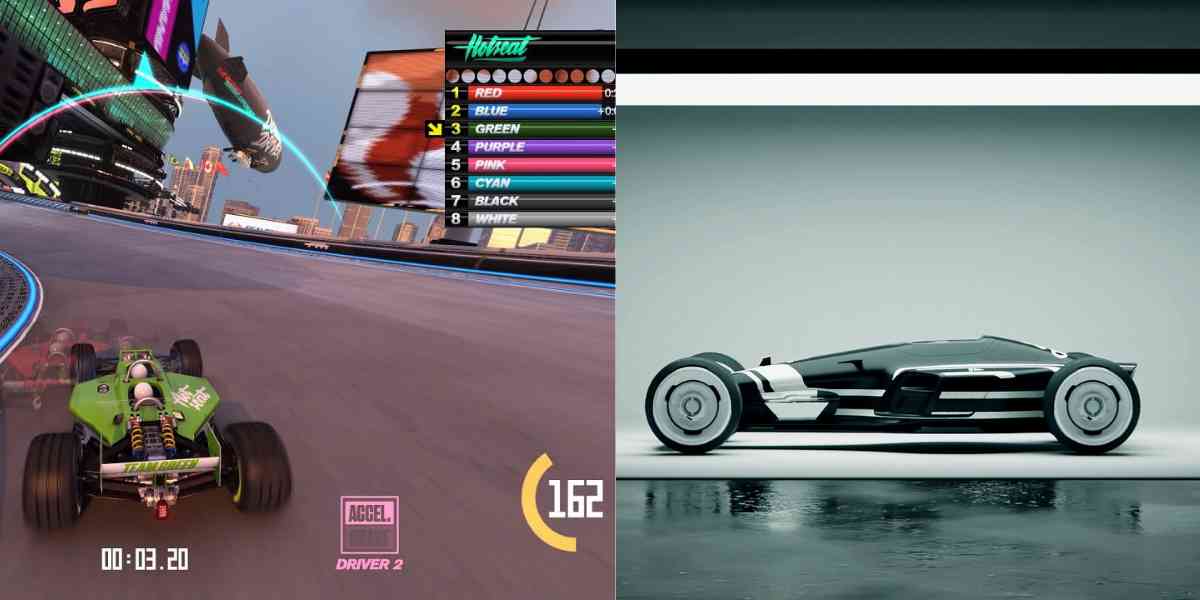 Related: Aaron Carter Net Worth In 2023 and Who Are His Heirs?
The most recent entries in the game series are TrackMania Turbo and TrackMania, launched in 2016 and 2020, respectively. In 2020, the game had amassed a devoted following when it was first released on PC before switching to consoles with a series of test periods. Ubisoft confirmed last year that the famous racing game would be coming to PlayStation 5, Xbox Series X|S, and cloud gaming platforms, but information about the release date has fallen under the radar since then.
What To Expect In Trackmania?
There will also be various features, such as premium access, already in the PC version. On all the platforms, there will be more than 150 new items for track builders. 
Related: Pikmin 4 Release Speculation: Retailer Suggests May 2023
In addition, TrackMania 2020 has an arcade feel and is regarded as a complex game. A strong foundation of the game is the track editor and the online version with several modes. The community is expected to keep expanding and draw in more members.
Related: Kingdom Business Season 2 Renewed Officially
Finally, with the ability to let users design their tracks and compete for the best times in various challenges, the game distinguishes itself from the upcoming Xbox racing games Forza Motorsport and Gran Turismo 7. Furthermore, we are sure that TrackMania will become a new fan favourite once it launches on consoles. So, are you excited to play it? Let us know in the comments!