Titans is a superhero series based on Teen Titans from DC comics and revolves mainly around Dick Grayson and his team members. The first season aired in 2018 and the second in 2019. Automatically, fans assumed that Titans season 3 would be out by 2020, but things took a different turn. Fortunately, the filming is back on track, and the show will be available for streaming this year, i.e., 2021. So, read on to catch up on everything Titans Season 3 relates.
Titans Plot
Titans is a show based on young superheroes who come together to form a team called the Titans. The titans fight together all sorts of evil in various locations, which includes Detroit and San Francisco. Since it's been very long and season 3 is just around the corner, we thought it would be a great idea to give you a trip down memory lane. Hence, written below is a small recap of season 1 and season 2.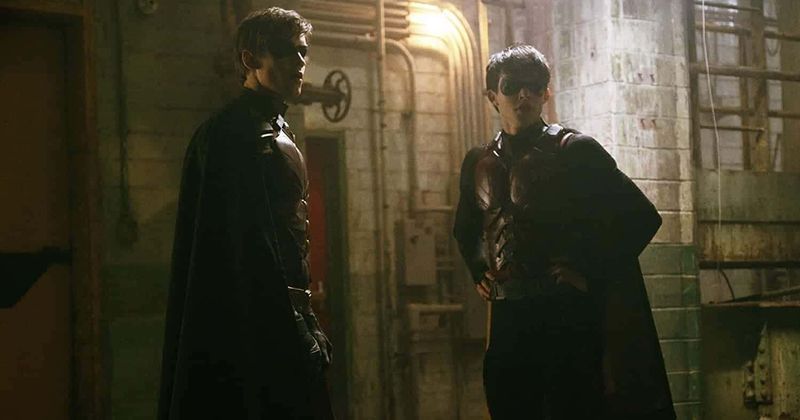 Season 1
Season 1 starts off with the team being disbanded. As the season progresses, Rachel goes to Dick seeking protection from evil that is out to get her. This scenario leads to the meeting of Rachel and Dick with Kory and Gar and the formation of the superhero team, Titans. Eventually, viewers got to see that Rachel was running from her father, Trigon. Trigon was a demon who wanted to rule the world. Not only this but due to the turn of events, kory suffers from amnesia and forgets who she really is. Finally, season 1 ended with a cliffhanger where Dick got possessed by none other than Trigon while all the members of the team were nowhere to be seen.
Season 2
Season 2 went on a whole new level with even more exciting episodes. After getting done with Trigon, Dick had to assemble all of the members (Rachel, Gar, and Jason Todd) of Titans. They all started living in a new home referred to as Titans Tower. As the show progresses, we got to see how Titans were working on themselves as a team and getting along much better.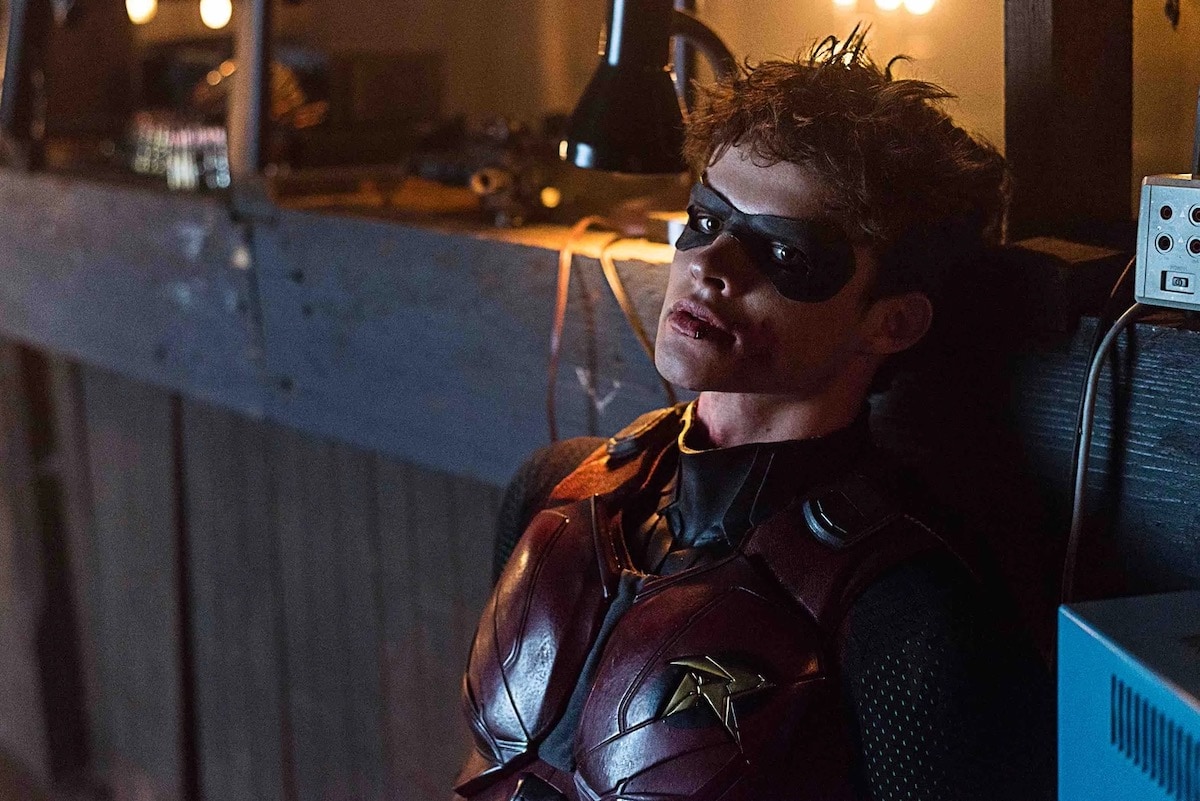 Eventually, they get accompanied by Hank Hawl, Dawn Granger, and Donna Troy. Conner Kent and Rose Wilson also find their way back. The entire team tries to lead a normal life, but fate has something else planned for them as old enemies once again strike at them. Furthermore, Deathstroke makes a comeback and plans on ruining this team of new and old members. He opens up secrets of the past regarding each member, and viewers got to witness titans vs. titans at the end.
Titans Season 3 Release Date
Titans was renewed for Season 3 on 11 November 2019. The shooting was supposed to begin immediately, and the show would be ready to air on DC Universal in Fall 2020. However, the famous show had to suffer a setback in its shooting due to Covid 19.
After a long pause, filming for the latest season began once again on 14 October 2020 and is expected to end by June. The officials also announced that the show will now be airing on HBO Max instead of DC Universal (all shows from DC Universal have shifted to HBO Max). Moreover, according to the experts, filming will be complete by June 2021, and the show will be ready to air in a couple of months (probably July 15, 2021) after that.
Titans Season 3 Plot
According to the comics, we can predict a few things regarding the Titans Season 3 plot, such as where it will take place and what battles we can expect.
The latest season will take place in the heart of Gotham City. In this city, Dick will come face to face with Barbara Gordon (former Batgirl), and they will both try and figure things out. Moreover, Jason Todd will also appear in this season after being killed by Joker as Red Hood. Also, Kory and her sister Blackfire will appear on screens. The Blackfire might be the latest enemy that this team of superheroes might have to go against, along with other villains. So, buckle up because this season is going to be one hell of a ride!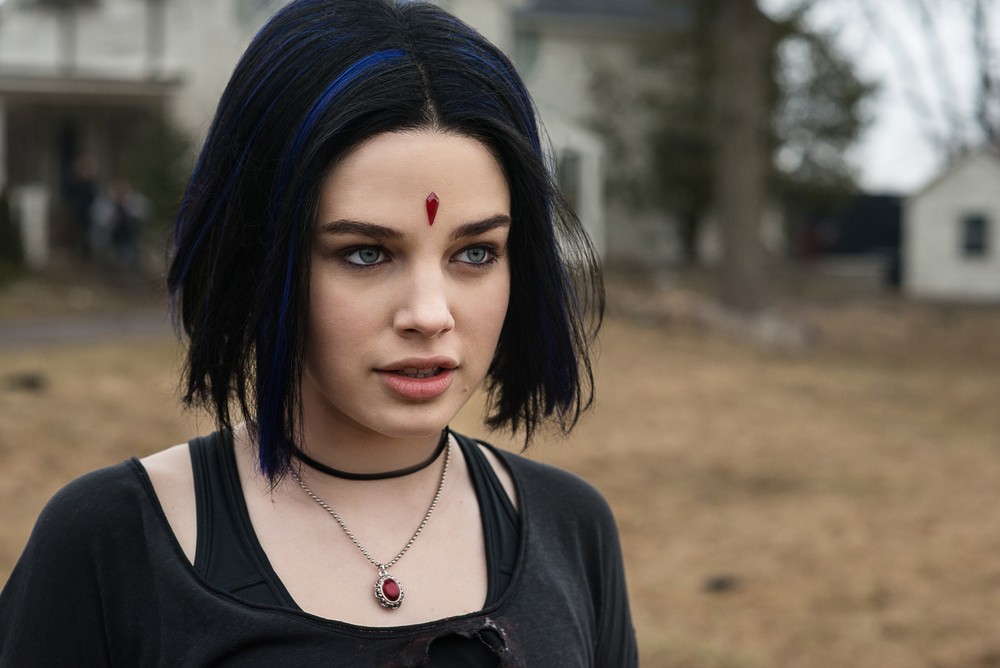 Titans Season 3 Cast
Titans Season 3 is coming with an even bigger cast than the previous seasons this year. Listed below are all the new and old characters that viewers will get to see on their screens:
Brenton Thwaites as Dick Grayson
Anna Diop as Kory Anders
Teagan Croft as Rachel Roth
Ryan Potter as Garfield "Gar" Logan
Alan Ritchson as Hank Hall
Minka Kelly as Dawn Granger
Curran Walters as Jason Todd
Conor Leslie as Donna Troy (Wonder Girl)
Joshua Orpin as Conner Kent
Chelsea Zhang as Rose Wilson (Ravager)
Damaris Lewis as Blackfire
Iain Glen as Bruce Wayne
Savannah Welch as Barbara Gordon (Batgirl)
Jay Lycurgo as Tim Drake (the third Robin)
Cole-King as to be confirmed
How many episodes of Titans Season 3 will be there?
There will be a total of 13 episodes of Titans Season 3. The first 3 episodes may air simultaneously, whereas the rest of the 10 episodes will air weekly.
In addition to this, the titles of the first 10 seasons have gotten leaked, and we have them all listed below:
Episode 1: Barbara Gordon
Episode 2: Red Hood
Episode 3: Hank & Dove
Episode 4: Blackfire
Episode 5: Lazarus
Episode 6: Lady Vic
Episode 7: 51 Percent
Episode 8: Home
Episode 9: Souls
Episode 10: Troubled Water
Where can you watch Titans Season 3?
For the first time, Titans will be premiering on HBO Max instead of DC Universe, where the first and second seasons of Titans streamed. Moreover, after some time of its release on HBO Max in the United States, Titans Season 3 will become available for all international fans via Netflix (probably in late 2021 or the beginning of 2022) just like the previous seasons.
Final Verdict
If you have forgotten what happened in the previous seasons, it's now time for you to sit down and rewatch all the episodes because Titans Season 3 is not very far away. It will hopefully be out by July 2021.