Get ready for more teenage drama, romance, and indecisiveness as The Summer I Turned Pretty Season 2 Episode 4 is set to be released on Friday, 21st July 2023. The series has already captivated fans with its perfect beach vibe, leaving them eagerly waiting for the next instalment.
Release Date and Streaming
The Summer I Turned Pretty Season 2 Episode 4 will be available on Amazon Prime Video at midnight Universal Standard Time. For viewers in the US, it will be accessible on Thursday, 20th July, at 5:00 PM Pacific Time and 8:00 PM Eastern Time.
Synopsis of The Summer I Turned Pretty Season 2 Episode 4
Based on the trilogy's second instalment, "It's Not Summer Without You," the show revolves around Belly and her love triangle with Jeremiah and Conrad. In this episode, Belly finds herself in a difficult situation as the news of her hookups with both Jeremiah and Conrad strains her relationship with Jeremiah. However, more significant challenges await the trio as they must work together to regain Susannah's house at Cousins Beach. The picturesque love spot may rekindle Jeremiah's feelings for Belly or complicate things further as Conrad warms up to her.
Related: Alien Movie Release Date Set By Disney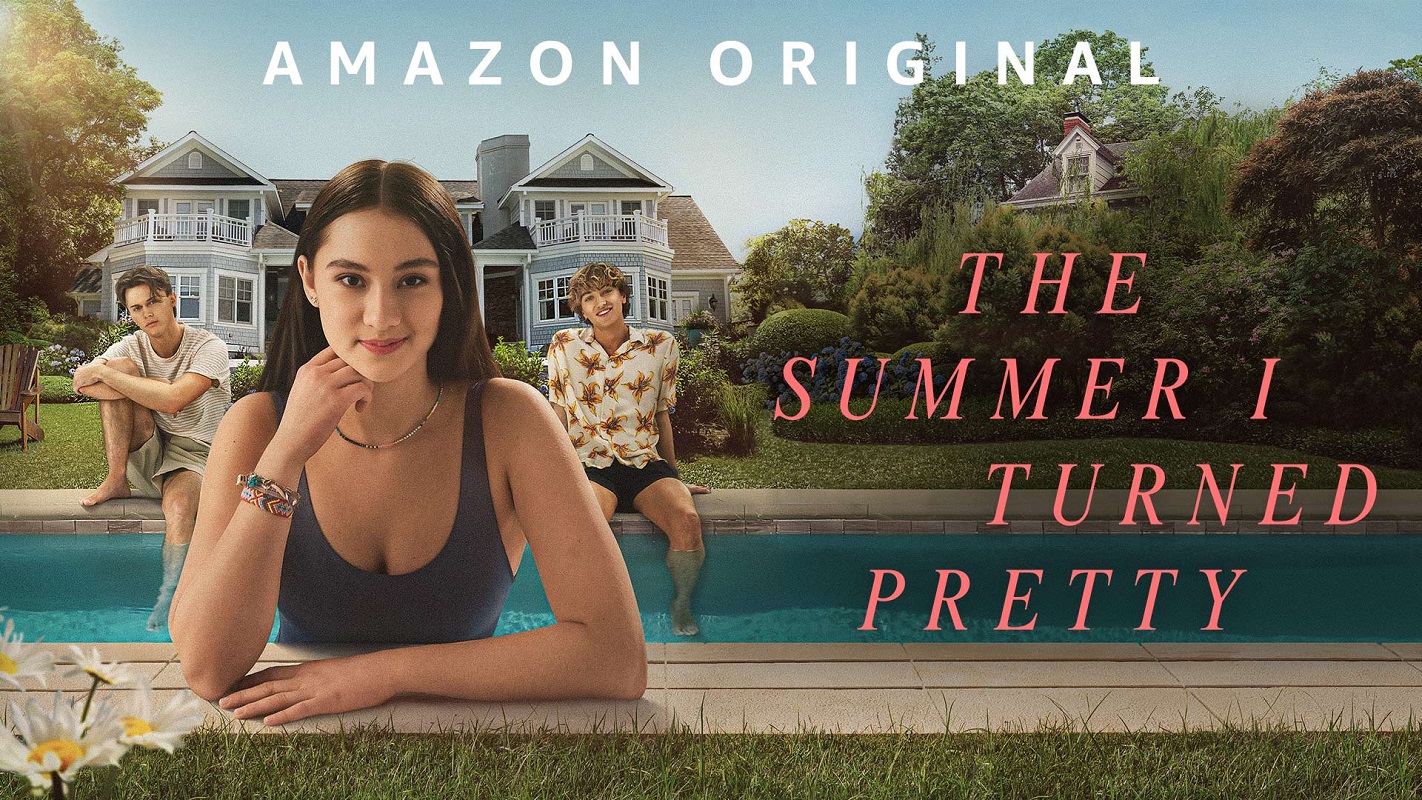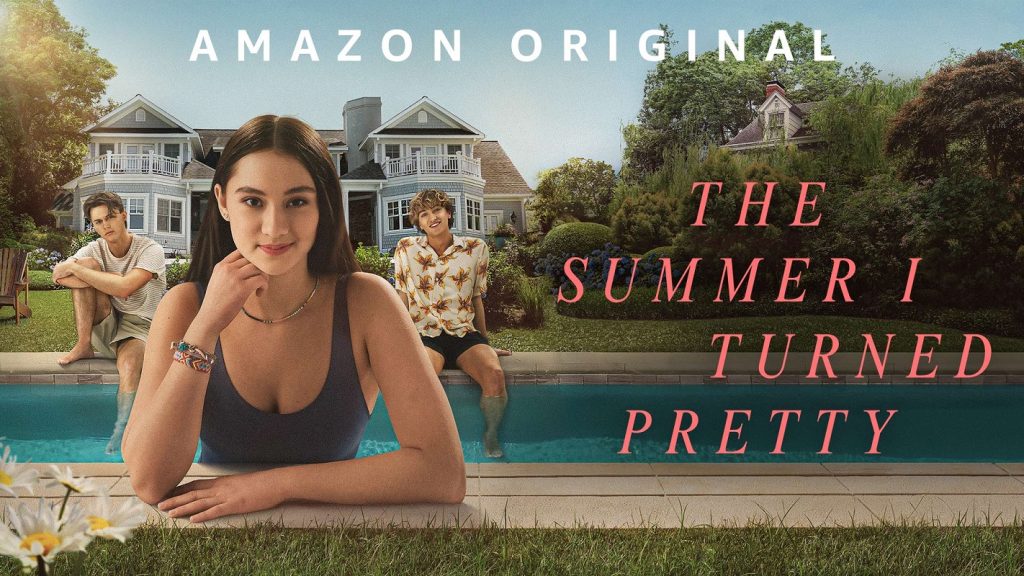 Ratings and Reviews
The Summer I Turned Pretty has received generally positive reviews and has garnered a massive audience. Adapted from Jenny Han's book-to-show adaptation, much like "To All the Boys I've Loved Before," the show has struck a chord with its niche audience. Taylor Swift's involvement in the background score has heightened the excitement for the show, with fans loving the aesthetic that resembles Swift's music videos.
While the show may have some over-dramatic moments typical of a teenage romance drama, the genuine chemistry between the actors keeps viewers invested in their favourite couples.
Related: The Mosquito Coast Season 3: Is it happening?
Hype Around The Summer I Turned Pretty Season 2
The fans are excited to witness the progression of their favourite love stories and see how the characters fight through difficult times. The divide between Team Belly and Conrad and Team Belly and Jeremiah keeps fans engaged, rooting for their favourite pairings.
The beach setting and Taylor Swift's music create a surreal and dreamy atmosphere, making the show a teenage girl's fantasy. With drama, romance, conflicts, and the resilience of love, The Summer I Turned Pretty Season 2 Episode 4 will surely bring shocking revelations and keep viewers on edge.
As the release date approaches, fans can't wait to see what unfolds in this teenage drama. The Summer I Turned Pretty Season 2 Episode 4 is set to be a thrilling and emotional ride that will leave fans wanting more.
Related: Will There Be Insatiable Season 3?