The release of The Sisters 2: Road to Fame is generating significant buzz among eager fans, and we are thrilled to announce that we finally have a confirmed release date and a tantalizing teaser to share! With this influx of information, excitement is building, and for good reason. In addition to the release date, we also have insights into the game's features and the benefits of purchasing it. Let's dive right in!
Release Date for The Sisters 2: Road to Fame
The long wait will come to an end on October 5th, 2023, when The Sisters 2: Road to Fame becomes available for play.
Platforms and Editions
Wondering which platforms you can enjoy the game on? You're in luck! The Sisters 2: Road to Fame will be available on the following platforms:
Nintendo Switch
PlayStation 4
PlayStation 5
Xbox One
Xbox Series X|S
PC/MAC
On the release date, both digital and physical editions will be available, allowing you to choose the option that suits your preferences best.
Related: Little Friends Puppy Island – Coming June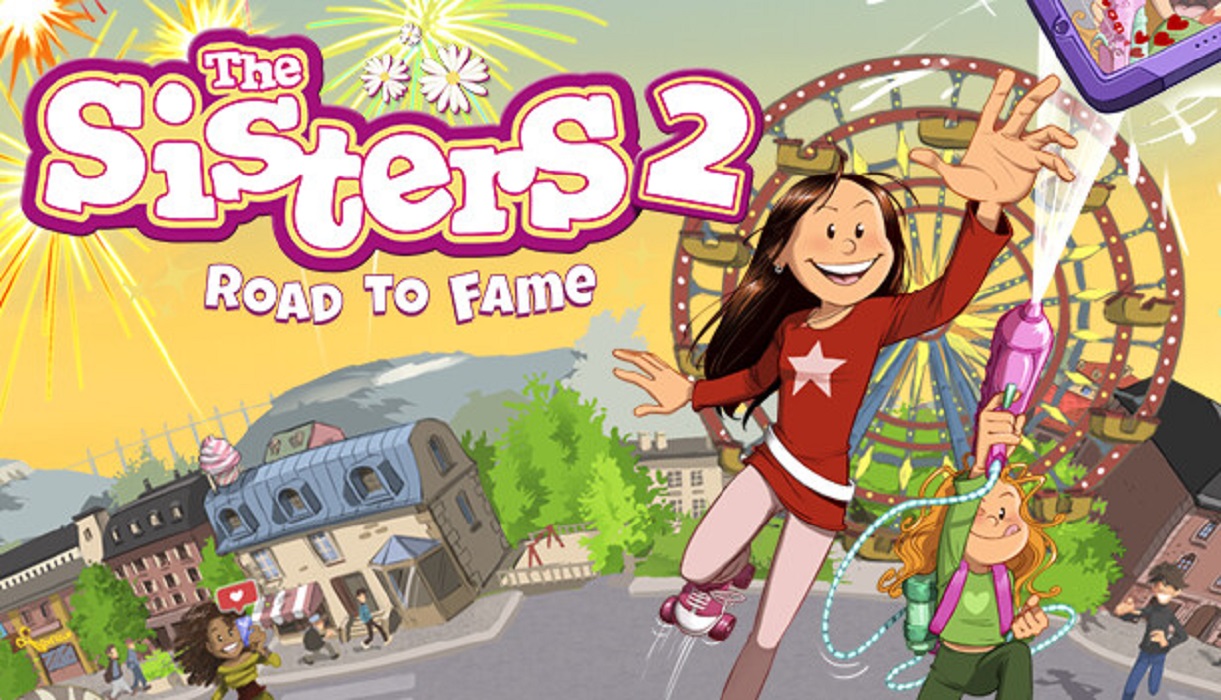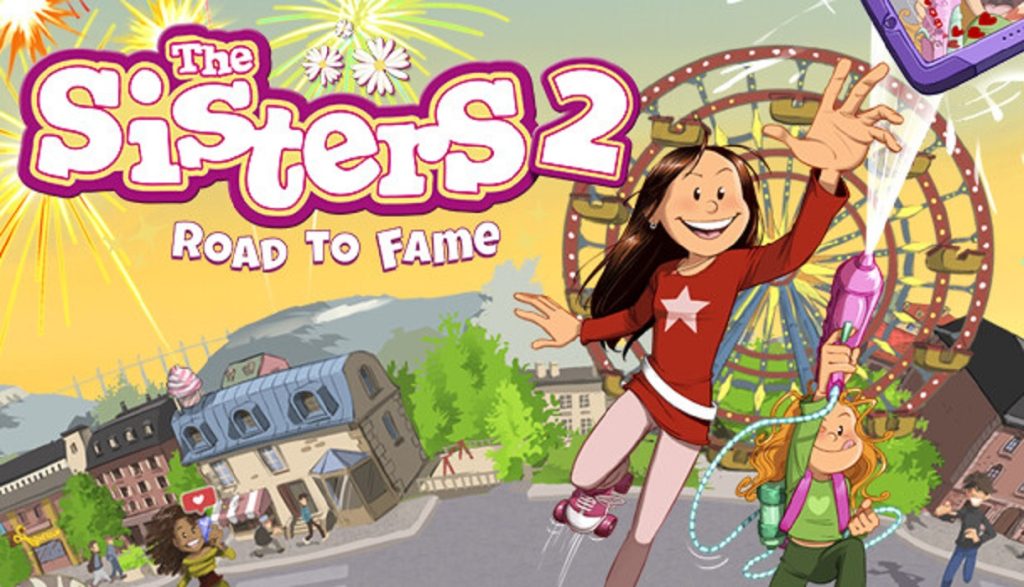 Teaser for The Sisters 2: Road to Fame
The eagerly awaited teaser for the game is now available for streaming, providing a sneak peek into the gameplay and story.
With the developers' hard work, The Sisters 2: Road to Fame promises to be even more enjoyable than its predecessor, offering exciting new features and a compelling storyline.
The plot delves into the complex bond of sisterhood, exploring a realistic theme. The game begins when your sister creates a new account on a social media network, setting the stage for everything that follows. Her goal is not simply to connect with friends but to surpass your level of fame. As the player, you'll have to navigate this dynamic and deal with the challenges it presents.
Related: Can You play Roblox on PS4 & PS5?
New Features of The Sisters 2: Road to Fame
Prepare for endless possibilities! The game can be played repeatedly, and the best part is that you have the freedom to choose whether to play as Wendy or Marine, enhancing the user experience.
The game offers four multiplayer modes, allowing you to enjoy it with family members or friends without compromising on quality.
Collecting gift cards throughout the game will aid your progress and unlock new items that can be utilized in various ways, enhancing your overall gaming experience.
Get ready for an entirely new set of 24 mini-games! From Toma-throw to Laser game, Blop-blop diving, and Crazy cooking, there are plenty of thrilling options to enjoy.
The town will be populated with new players and experiences, ensuring that monotony doesn't set in too quickly. With 24 super influences to contend against, you'll face different challenges throughout the game.
That covers everything you need to know about The Sisters 2: Road to Fame. To stay up to date with more information like this, be sure to bookmark this page and check back frequently!
Related: The Benefits of Implementing a VPN When Playing Online Casino Games