You're almost certain to have fond memories of kicking back on the sofa and laughing your head off during The Catherine Tate Show if you're a Catherine Tate fan – and most likely you are.
The series premiered way back in 2004 and ran for three seasons until 2007. It has continued to build up a cult following for its cracking characters ever since. 
Well, you're in for a treat because Nan is coming back, and that too is on the big screens. And speaking of funny, she's bringing one of the best back. You read that correctly; Joannie Taylor is back with a film. 
For your convenience, we're going to provide you with a confirmed release date for The Nan Movie.
The Nan Release Date
On Friday, March 18th, 2022, The Nan Movie will be in theaters. This movie was initially scheduled for release back in June 2020, but it has been pulled due to cinemas being closed because of COVID-19. 
Due to the eagerness of distributors for theatrical releases, don't expect it to be available on streaming until the theatrical window closes.
Among the things to expect from the British comedy are the director, Josie Rourke, and the screenwriters, Catherine Tate and Brett Goldstein. Catherine will reprise the iconic role in a road movie that will see her and Jamie going to visit Aunt Nell.
You may also check: Universal and Illumination Has Decided to Release Despicable Me 4 in 2024
The Nan Cast
Here are the cast members and their respective roles:
Tate as Joanie 'Nan' Taylor
Matthew Horne in the role of Jamie
'Ruchika Jain's role as Nira'
Bill Murphy in the role of Officer Jonas
Tim Laubscher in the role of Nutsack
As Bradley, Pete Bennett
Parker Sawyer's portrayal of Walter
Felix Scott appears as Arsemunch
Peggy Roberts is played by Rebecca Trehearn
Niky Wardley and Katherine Parkinson will also be on hand to showcase their talents.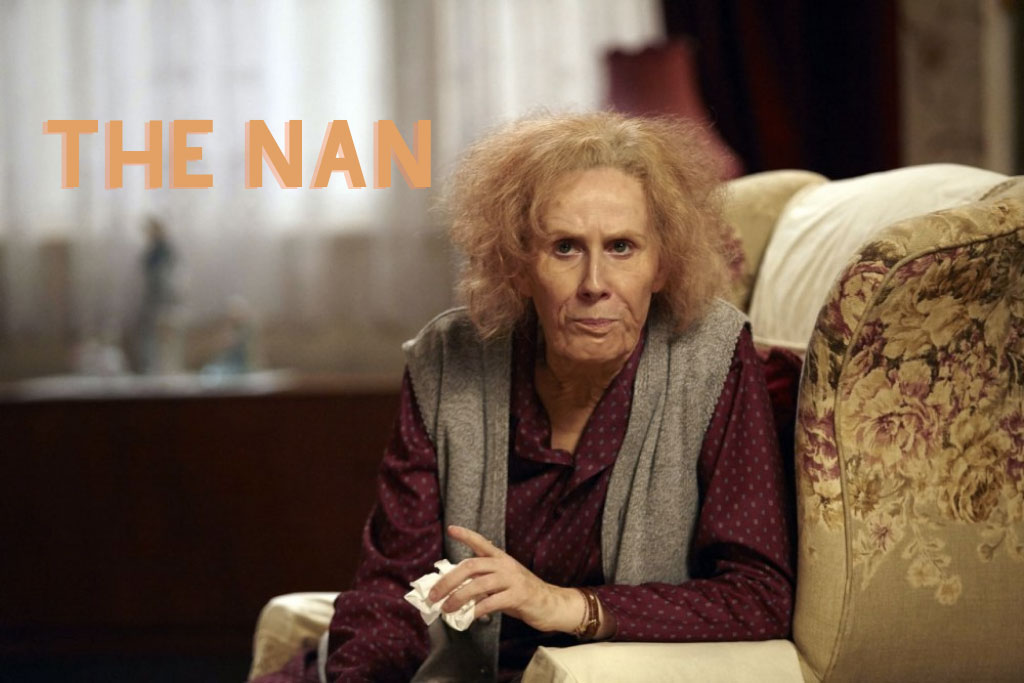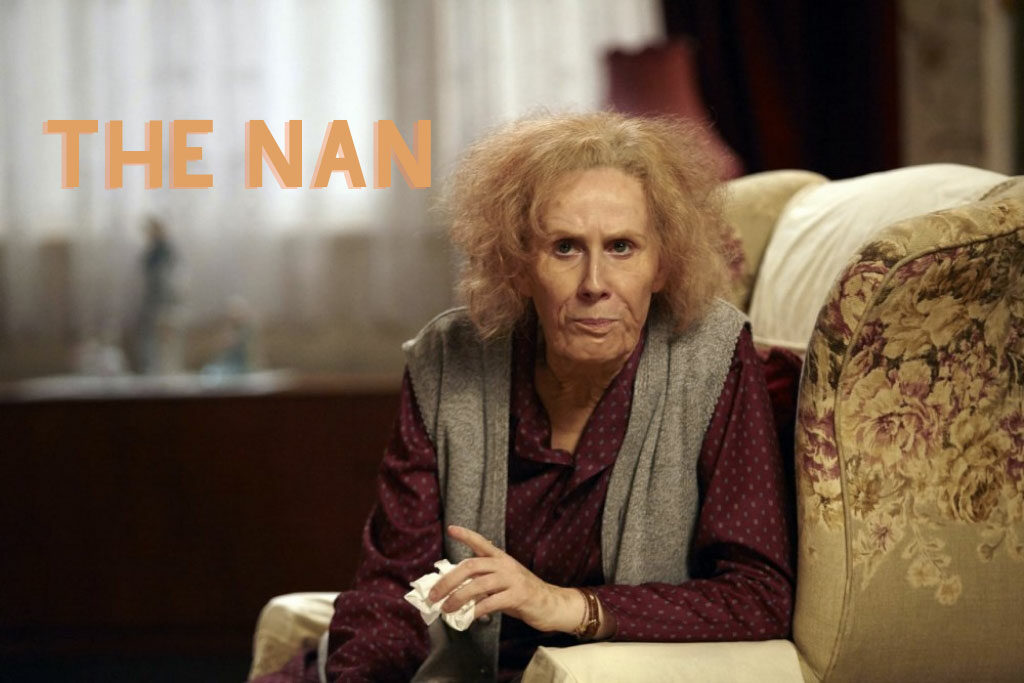 The Nan Plot
As you must be aware that the Nan is a sequel to the Catherine Tate Show; therefore, we're expecting to see the same level of sketchy and outrageous comedy full of wit and sarcasm. 
According to credible sources, the film's storyline is going to revolve around Tate's character Nan traveling across Britain and Ireland with her poor grandson to find her estranged sister.
Nan is known for her controversial views throughout the series when it first premiered. On the same account, a spokesperson in 2015 clarified, "Nan is a comedy character well known for her outrageous views, language, and behavior." The program indicates that her views are out of step with a more enlightened society."
The spokesperson further adds that the fans are already aware of that and that's why they love her character so much. 
The Nan Trailer
Yes, fortunately, we have got an official trailer for the upcoming movie on our hands.
Well, this is all the info we have regarding the most fabulous and most hilarious Nan in British history. But, keep on visiting for more updates! 
You may also check: Culprits Cast Identified For New British Drama Coming to Disney+