Netflix is back with another historical movie. As the name suggests, the show is returning with more blood and gory scenes. The Last Kingdom was well-received when it first debuted on the streaming site, and hence a movie was inevitable. But now the question arises when will The Last Kingdom: Seven Kings release? You'll find out in the article below!
A source confirmed that the movie has been under production for quite some time. It has been under work since the 4th season of The Last Kingdom aired, which was in 2020! So, indeed the fandom has come far. 
When will The Last Kingdom: Seven Kings Must Die release?
The Last Kingdom: Seven Kings Must Die will premiere exclusively on Netflix on 14th April 2023! The trailer for the movie is also out on YouTube. Make sure to stream it before you miss out. 
There is only a little time left until the release of the movie. So, clear out your schedule for the day. 
The 5 seasons of The Last Kingdom are also available for streaming on Netflix. If you are interested in rewatching it, you can do so!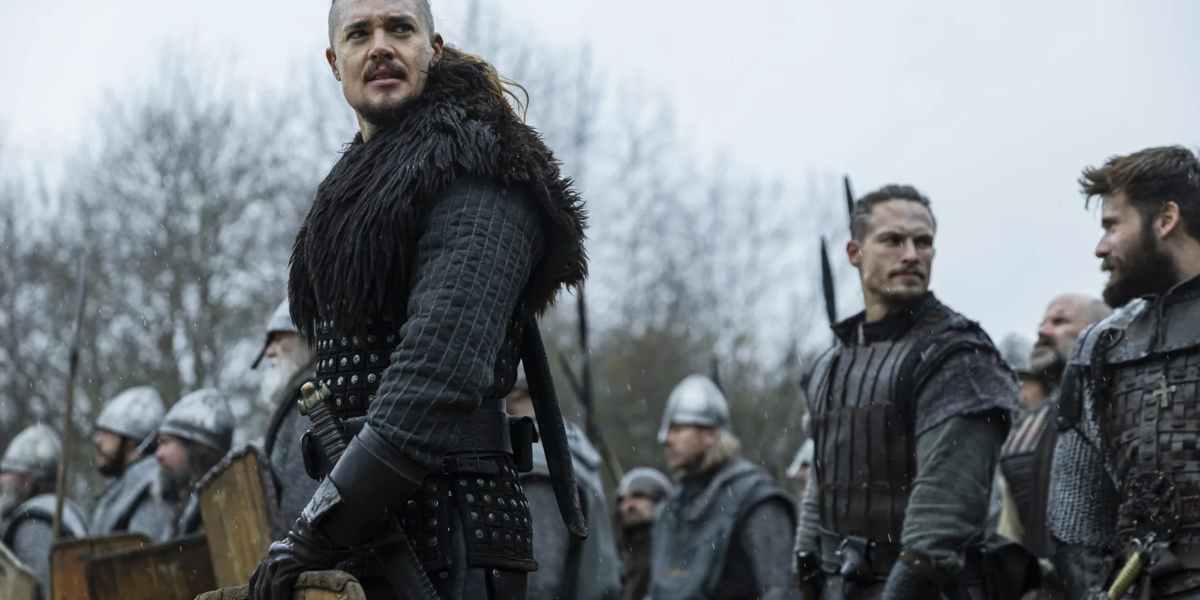 Other details about The Last Kingdom: Seven Kings Must Die
Alexander Dreymon will play Uhtred in the upcoming movie. But fans are curious whether other cast members will join him. Before we begin to tell you about that, you must know that the movie will put an end to Uhtred's story. Uhtred will be on a mission to reclaim his birthright in the film. And it is safe to say that things are about to get a lot messier! 
Call the Midwife Season 12 Release Date on Netflix: When Will It Available?
The movie will pick from where the 5th season ended. The plot synopsis has already given us a subtle hint that it might contradict the last season's ending. Uhtred has changed his mind about peace because of the constantly evolving series of events around him. But the main question that we must be thinking about is; will Uhtred remain loyal despite everything? Well, this is for the movie to reveal!
The movie is set a few years after what entailed in the 5th season. Hence we are getting some prominent cast members back in the film;
Mark Rowley

Arnas Fedaravičius

Harry Gilby

James Northcote

Cavan Clerkin
Obviously, we will get to see new faces too! 
So, that was everything you needed to know about The Last Kingdom: Seven Kings Must Die. For more information, don't forget to bookmark this page!