Sisu release date in cinemas internationally is officially out, and here's everything you need to know about the action-packed movie! 
Director Jalmari Helander, known for his work in Jon Wick, an all-time favorite franchise for action junkies, has produced yet another blockbuster, Sisu! The movie is "Wickian" and features several of the same elements as the Jon Wick movies. The viral Finnish film takes viewers to World War II-era Finland, where Aatami Korpi, a gold digger, finds a massive amount of gold. He must travel hundreds of miles to deposit his gold in the bank, but he faces several obstacles along the way, including a band of greedy Nazi soldiers. With the help of his trusty dog and many weapons, Korpi will have to find his way to save his gold from the Nazis. 
Currently, Sisu is not available for viewing in international cinemas. Fortunately, this is about to change as the producers have officially confirmed the Sisu release date in cinemas internationally. You can find all the details about the historical action movie below. 
Sisu Release Date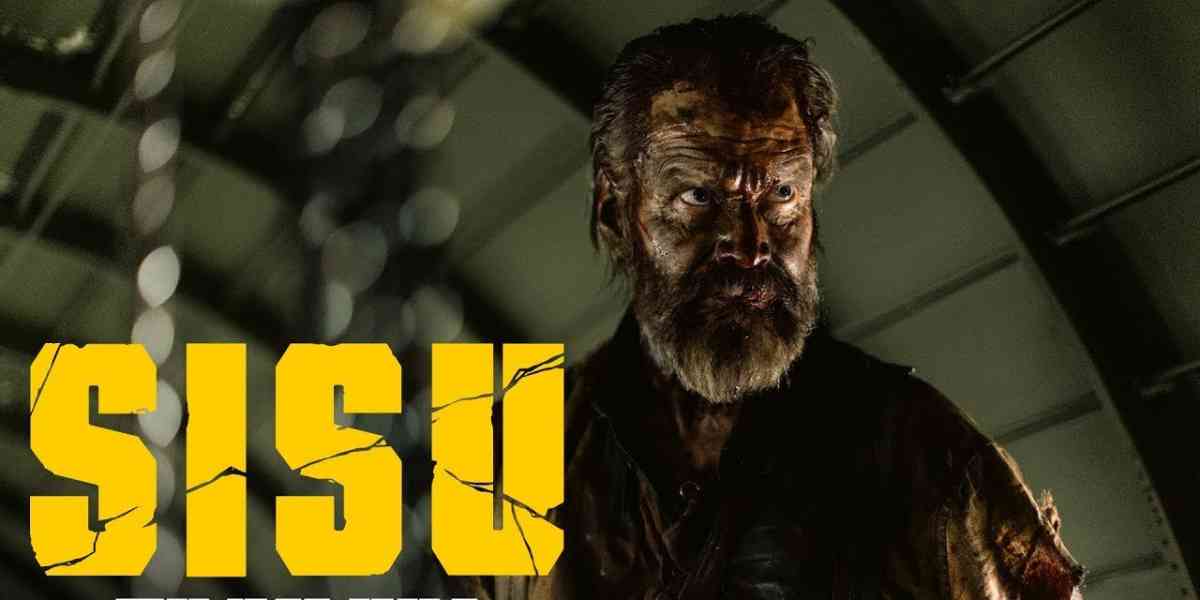 Sisu is a Finnish historical action movie that made its original premiere in September 2022 at the Toronto International Film Festival. It then came out in Finland on January 27, 2023. The movie quickly went viral and accumulated a massive fanbase in just a few days. It has won several awards, including Best Lead Actor, Best Film, Best Music, and Best Cinematography, at the 55th Sitges Film Festival. 
Related: What is Sonny Vaccaro Net Worth?
Fortunately, the producers have decided to release the movie in international theaters owing to its enormous success! AMC theaters have confirmed that Sisu will debut in cinemas globally, including in the US, on April 28, 2023. 
Sisu Plot
Sisu features the story of a gold digger, Aatami Korpi, who hopes to find gold during the Lapland War. His hard work finally pays off when he discovers a massive repository of gold! He must deliver his gold to a bank, with the nearest one being over five hundred miles away. His journey is long and hard, and things get even worse as SS Obersturmführer Bruno Helldorf leads a thirty-person Nazi extermination squad against Aatami. A heart-stopping and thrilling chase begins, and Aatami must combine all his strength and willpower to wage war against his powerful enemies.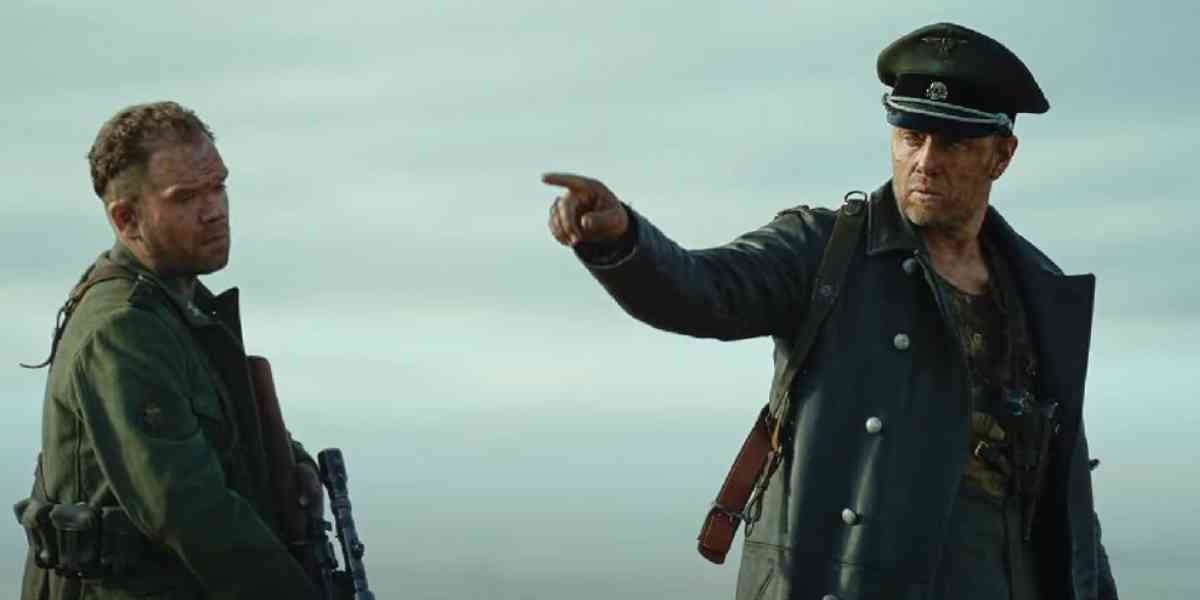 Just like the Sisu release date has been announced, its official plot has also been shared. The plot for Sisu reads, 
Related: Memphis Wrestler And Promoter Jerry Jarrett Dies: Jerry Jarrett Cause Of Death Unknown?
"During the last desperate days of WWII, a solitary prospector (Jorma Tommila) crosses paths with Nazis on a scorched-earth retreat in northern Finland. When the Nazis steal his gold, they quickly discover that they have just tangled with no ordinary miner. While there is no direct translation for the Finnish word "sisu," this legendary ex-commando will embody what Sisu means: a white-knuckled form of courage and unimaginable determination in the face of overwhelming odds. And no matter what the Nazis throw at him, the one-man death squad will go to outrageous lengths to get his gold back – even if it means killing every last Nazi in his path." 
Sisu Cast 
Since the original Sisu release date was September 2022, we already have a confirmed list of all the actors starting in the Finnish movie. The list includes,
Related: The Chosen Season 3 Release Date, When We can Expect on Netflix
Jorma Tommila as the badass Nazi-killing gold digger Aatami Korpi

Aksel Hennie as the leader of the Nazi group, SS Obersturmführer Bruno Helldorf

Jack Doolan as Wolf 

Onni Tommila as Schutze 

Mimosa Willamo as Aino

Tatu Sinisalo as SS Soldier 1

Arttu Kapulainen as Rower 

Wilhelm Enckell as SS Soldier 3

Vincent Willestrand as SS Soldier 4
Is There A Trailer Announcing Sisu Release Date? 
Sisu has an official trailer that is available for viewing on YouTube. The 2 minutes 25 seconds long video introduces Aatami, his dog, and the Nazis. It features several violence-packed battles, with Aatami using brutal force to kill as many Nazis as possible to keep his gold safe.