With approaching Mobile World Congress 2018, we saw many leaks renders regarding big brands including SONY, NOKIA, XIAOMI, etc. Mobile World Congress starts today with many press conferences being done as big brands including Nokia, Sony, and Samsung are expected to announce their flagships.
MWC 2018 Day 1: Samsung S9/S9+ and Nokia 8110 4G Unveiled
We are nearly within hours of the launch of the Samsung S9 / S9 + that will happen tomorrow at the MWC in Barcelona. It's now clear that Samsung S9 and S9+ will be launched tomorrow. Pre-ordering of both these devices will start from March 1, 2018 while the handsets will be shipped from March 16. After all the rumors and all the images that were shared, the photos that were missing and showing all the colors of these devices side-by-side and other details arrived on the Internet. However, we have brought you the new images of Samsung S9 and S9+. These are from the media conference held at Barcelona today are beautiful and innovative. And can be seen below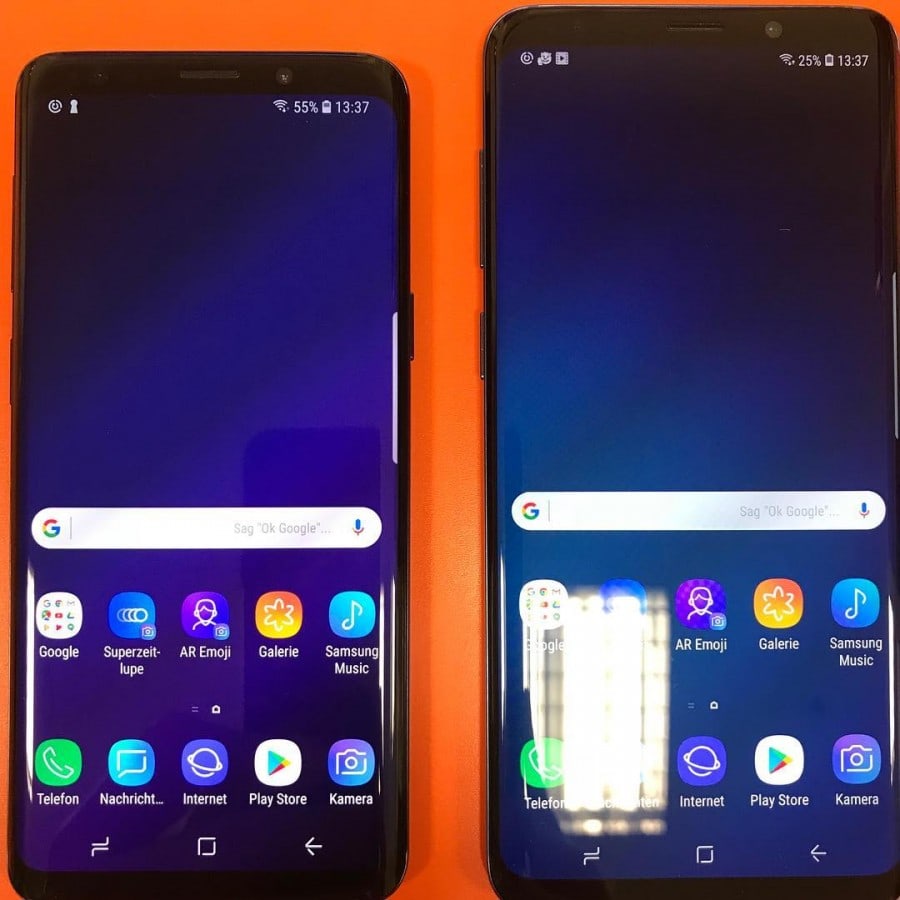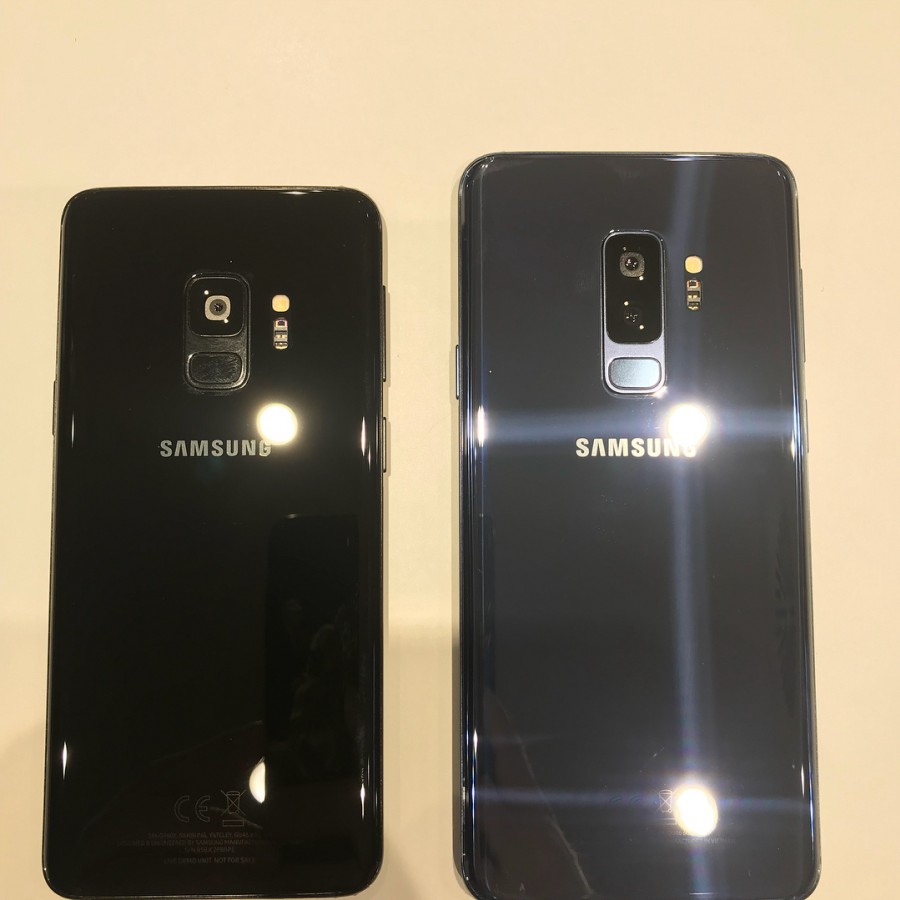 At design level and as we have said on other occasions there are not many differences compared to the previous model. Both come with an infinite screen and perhaps the most visible change is the adjustment made to the position of the fingerprint sensor on the back.
On the other hand Nokia has launched a number of devices including Nokia 8 Sirocco, Nokia 7 Plus, Nokia 6 (2018), Nokia 1 and Nokia 8110 4G feature phone. The Nokia 8110 is a low budget feature phone inspired from Matrix film comes with 4G, Google Assistant, Google Maps, and Google Search. It also supports Facebook, Twitter, and functionality of Wi-Fi hotspot. It will be made available in black and banana yellow colors with shipping starting May. Price in India for this device could be around ₹6000-6,500. Stay tuned with us for more launches at MWC.