Lupin is a french heist series based on the adventures of Arsène Lupin, with an unremarkable fan following. It follows a thief on an adventure in a world full of deceptive people as he tries to get revenge for his father. The show's first season will release in two parts, i.e., Lupin part 1 and Lupin part 2.
Lupin part 1 aired with 5 episodes on January 8, 2021. And managed to get a total of 70,000,000 streams within one month of its release. Then, in the same month, it officially announced that Lupin part 2 is also on its way this summer. So, if you are as excited as us and looking to know everything about Lupin part 2, then continue reading to see what all we have found out.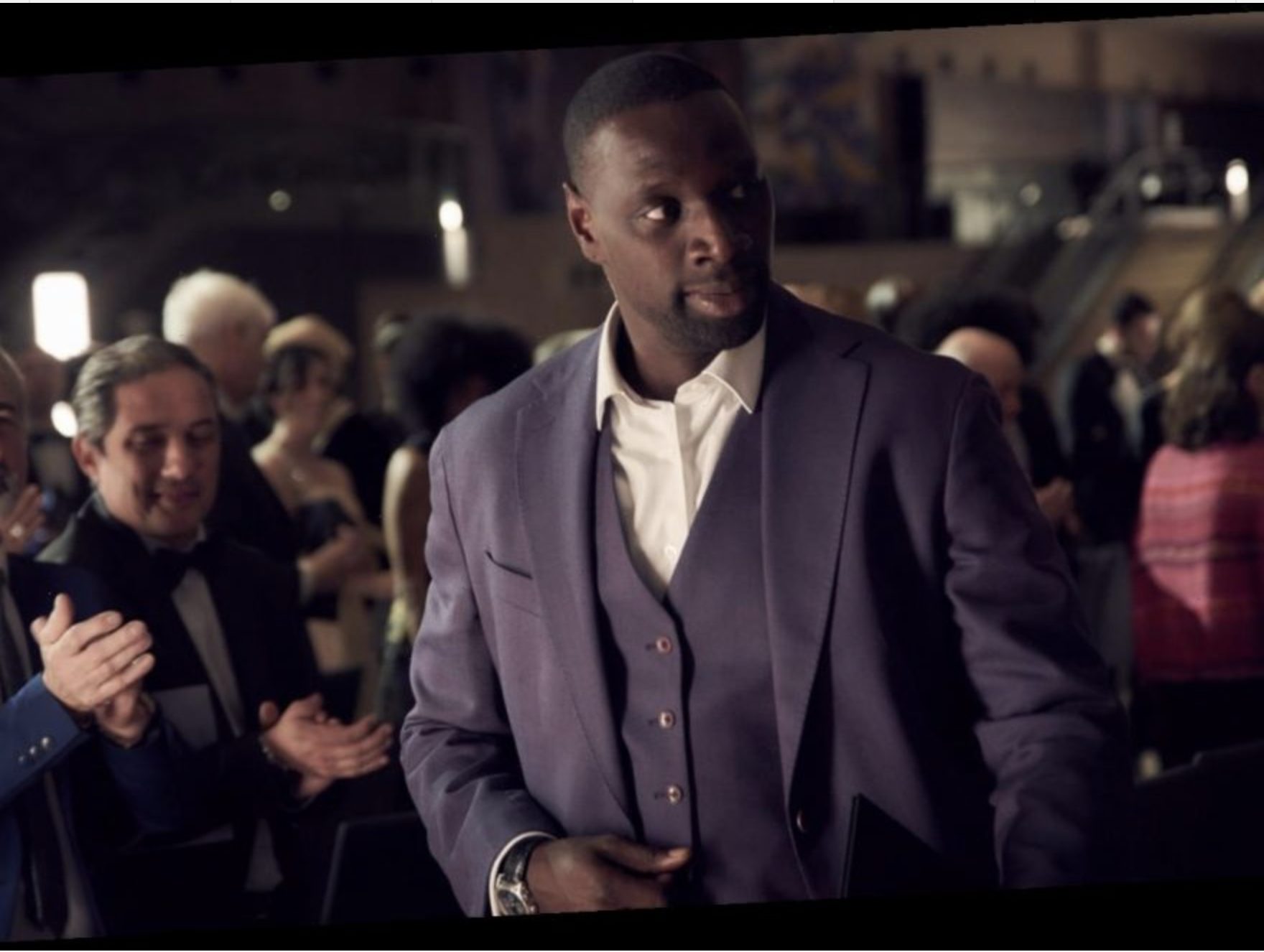 Lupin plot
The action-packed show is based on Assane, who perfectly fits the crowd of people that go unnoticed. He follows The figure of Arsène Lupin (gifted to him by his father) to plan out a heist. And get revenge on a powerful and rich Hubert Pellegrini, who had once framed Lupin's father, Babakar Diop. Babakar was falsely accused of stealing a million-dollar diamond necklace, which led him to be sentenced to jail, where he killed himself.
In the thriller series, Assane is seen pulling off various stunts. For example, he manages to stage a jewelry heist in a place called the Louvre. Moreover, he also kidnaps a police commissioner to find out his involvement with Hubert in an attempt to prove his father's innocence from the false blame that took away his life.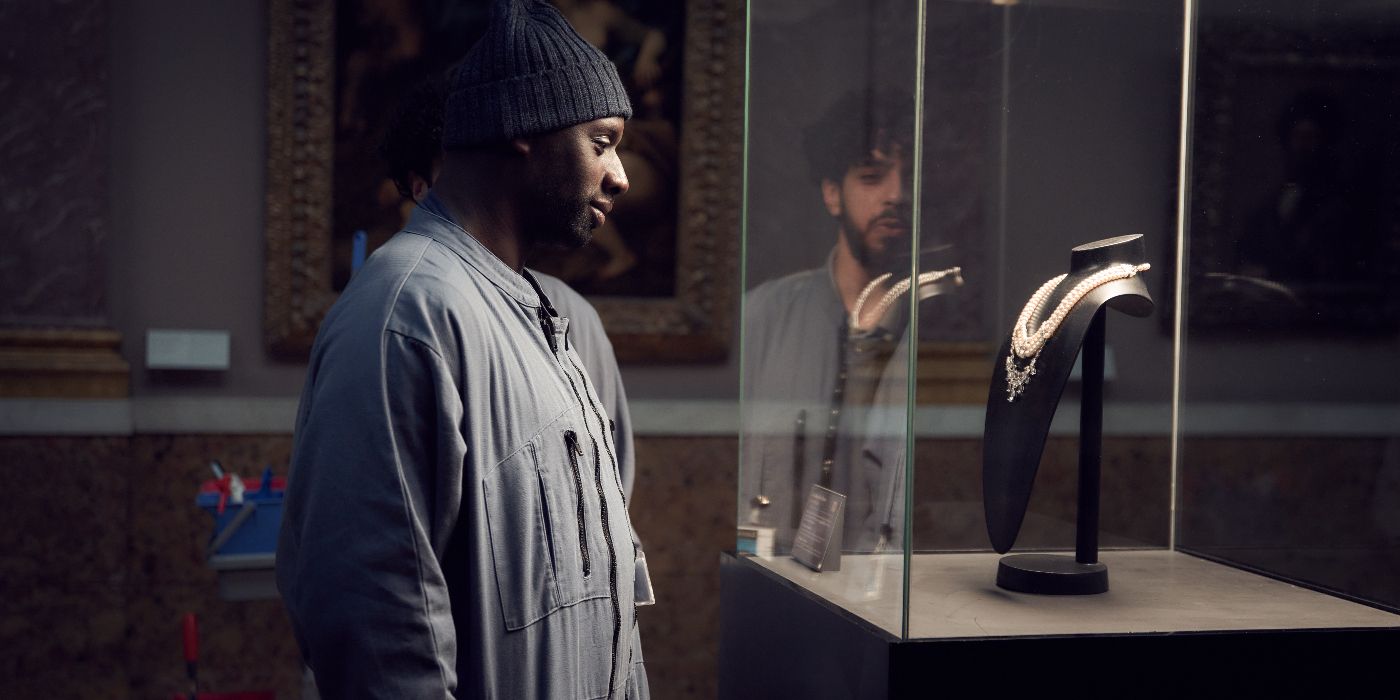 Besides this, Assane also leads a type of double life. As he cannot let his family know what he is really up to. In addition to this, he also introduces his son to his all-time favorite books, i.e., Aresène Lupin tries to get him hooked to them just like his father had done with him many years ago.
Lupin part 2 release date
Lupin part 1 aired on Netflix on January 8, 2021, and part 2 is not very far away. In fact, the next five episodes of Lupin season 1 will be releasing this summer 2021 as shooting is already complete, and only final touches are remaining to add.
These latest episodes have been directed by Ludovic Bernard and Hugo Gélin, who are very excited to show fans what will happen after the cliffhanger of part 1.
Lupin part 2 trailer
Although a proper trailer hasn't been released yet, Lupin Season 1 Part 2's teaser is released by Netflix in March. In this teaser, fans can look at how Assane is putting everything on the line to find his son and bring his family back together, which has broken down in his fight against Hubert Pelligrini.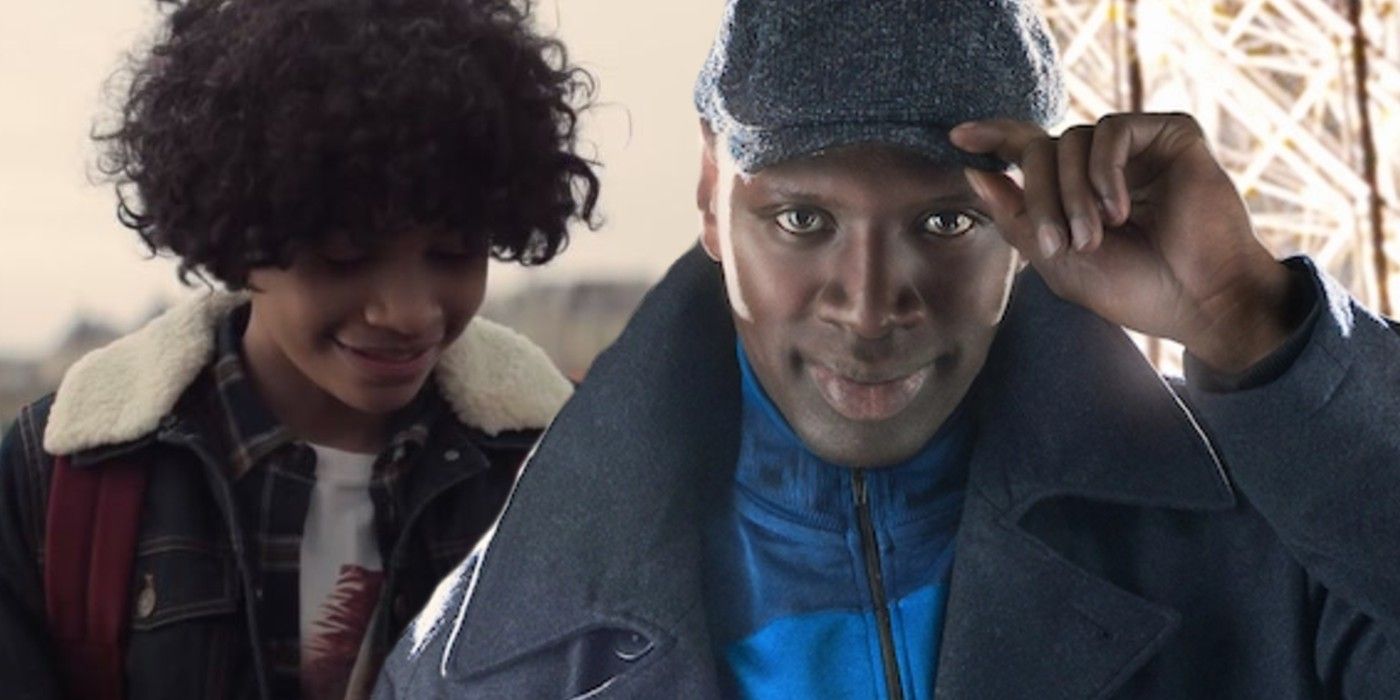 Lupin part 2 episodes
There will be a total of 5 episodes in Lupin part 2. These will bring an end to Season 1, which has been filmed in different parts of Paris.
Lupin part 2 plot
Lupin Part 2 will take Assane's revenge against Hubert Pelligrini on a completely new level as this time. Unfortunately, his son is also on the line. The last episode of part 1 ended with Raoul (Assane's son) being kidnapped by Leonard on behalf of Hubert Pelligrini. Hubert plans on using Raoul as bait to lure Assane in an attempt to fight back Assane's advances to expose him and his activities.
Part 2 will also include flashbacks from the past so viewers can better understand why and how Assane is the man he is today. Furthermore, Assane will also prove to the detectives that he is one of the good guys and wants to do the right thing. All in all, Lupin Part 2 will revolve around Assane finally getting the revenge he wanted and finding Raoul along with his wife.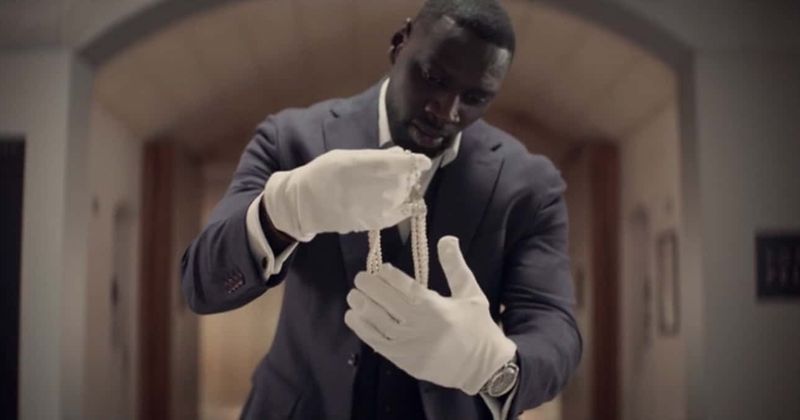 Lupin part 2 cast
The undeniably excellent cast of Lupin part 1 will be returning for Lupin part 2 as well. All of them have been listed below:
Omar Sy as Assane Diop ( The thief and the main lead)
Ludivine Sagnier as Claire (Assane's wife)
Etan Simon as Raoul (Assane's son)
Fargass Assandé as Babakar Diop ( Assane's father)
Hervé Pierre ( Hubert Pellegrini)
Clotilde Hesme as Juliette Pellegrini ( Assane's childhood friend)
Nicole Garcia as Anne Pellegrini
Antoine Gouy as Benjamin Ferel ( An investigator who is trying to catch Assane)
Shirine Boutella as Lt. Sofia Belkacem ( An investigator who is trying to catch Assane)
Soufiane Guerrab as Youssef Guedira ( An investigator who is trying to catch Assane)
Vincent Londez as Capitaine Romain Laugier (Police Captain)
Adama Niane as Leonard
Will there be a Lupin season two?
Although Lupin has not been renewed for another season, showrunner George Kay has confirmed that there will be more seasons, and the story of Assane is not coming to an end anytime soon.
Final verdict
Lupin Season 1 part 2 is just around the corner! So buckle up to once again enter the world of disguise, lies, and tricks this summer.