Finally, some good news for the Lucifer fans out there who has been waiting impatiently for Lucifer Season 5B. Especially after the cliffhanging ending of Season 5A. Now the wait is over as Netflix recently announced the premiere date of many shows and Lucifer season 5B is one of them. As per the official news it's going to hit Netflix on May 28th.
All the DeckStar fans have been waiting for will happen in this season as it is expected that Lucifer will finally say that L-word to Chloe. Last season has seen the progress between their relationship with some steaming hot scenes that were the Wow moments of the show. In the end, when he was about to say those three words, but the time froze, and God arrived.
Lucifer Season 5B Plot
According to insight reports, Season 5B is going to be the most emotional season yet. We'll see some significant revelations of Dan & Lucifer's relationship, with Lucifer finally confessing his feelings for her.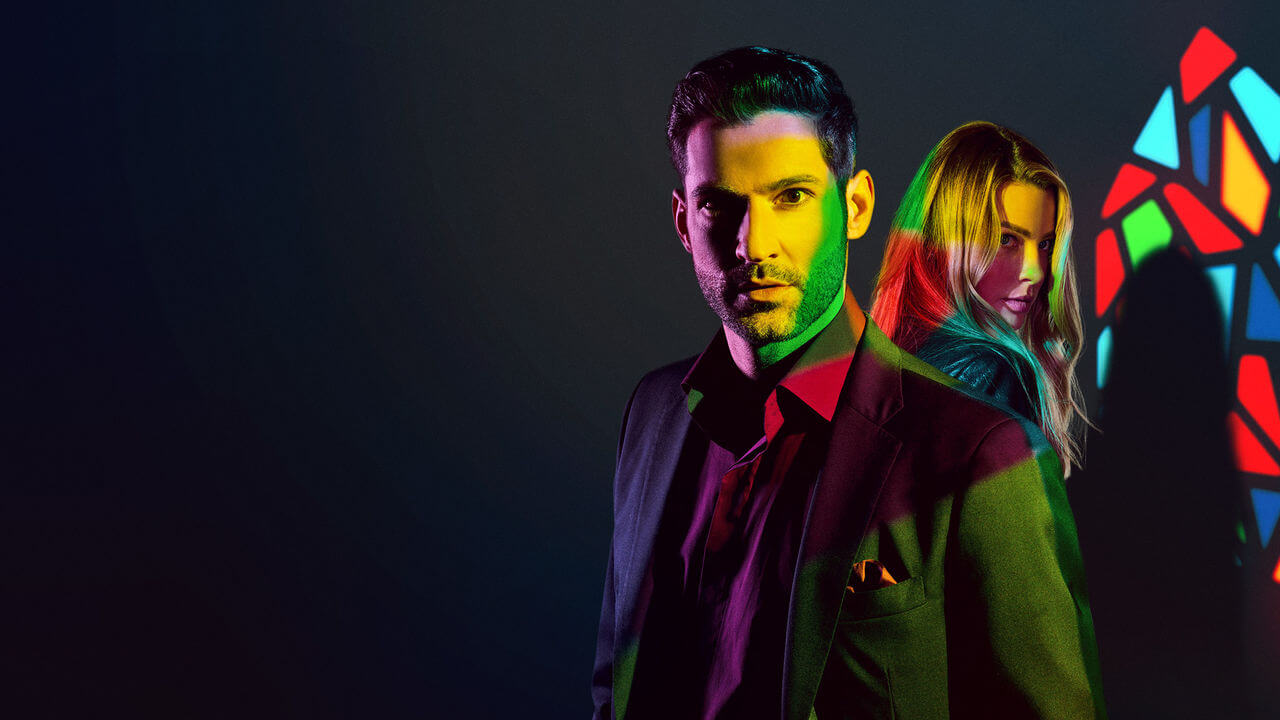 The season will start right from where it last left, i.e., the epic fight between Lucifer and Maze and Amenadiel and Michael. Following the arrival of God. Insights also revealed that a lot of chaos would follow once God arrives, and Amenadiel will be ashamed of the way he was behaving because, being the eldest, he has to set a good example for his brothers, which he hadn't.
Additionally, a source also told us that episode four of season 5B would be extra wild. Episode 4th, named Daniel Espinoza: Naked and Afraid, is a wild ride exploring the relationship between Dan & Lucifer deeply. Another episode worth mentioning here is the 2nd one, the Bloody Celestial Jam, which will be a musical episode. The Luci star To Ellis took to his Twitter and showed the fans the fun they were filming. 
However, it's Dan's special friendship with God that fans should look out for. Likewise, season 5B will explore Amenadiel's new fatherly role and his struggles for becoming one. He has to deal with a lot in the upcoming season, including facing their father, God. Season 5B is more about Amenadiel discovering and resolving his paternal issues.
Season 5B Cast
The cast for season 5B consists of Tom Ellis playing Lucifer Morningstar, the Lord of Hell as always, and Lauren German as Chloe Decker. Kevin Alejandro will be seen as Dan Espinoza, DB Woodside as Amenadiel, and Lesley-Ann Brandt plays Mazikeen. Similarly, Rachael Harris plays Dr. Linda Martin and Aimee Garcia as Ella Lopez.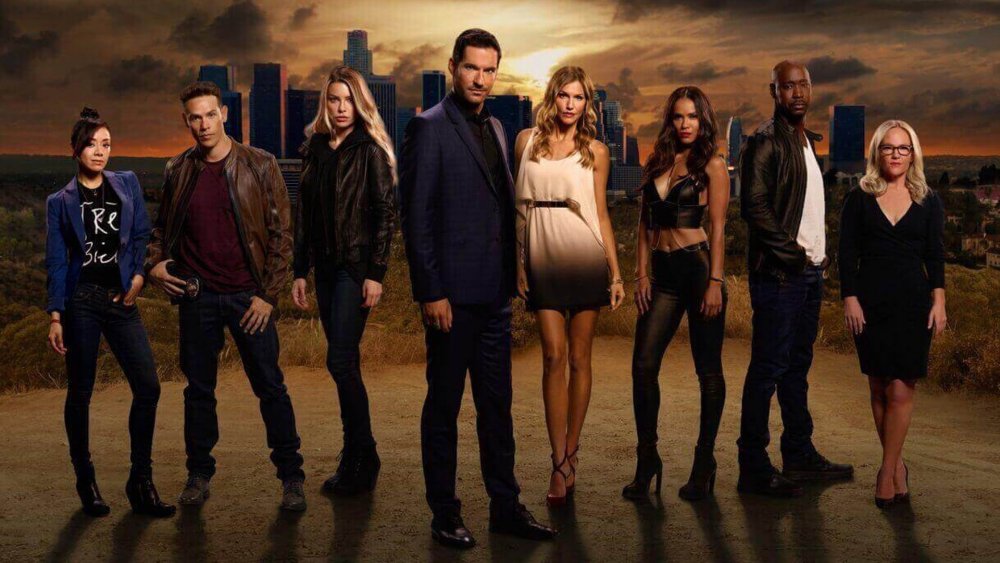 And even Inbar Lavi is returning as Eve, and finally, Dennis Haysbert plays God.
Season 5B Episodes
Part two of season 5 will also comprise 8 episodes. The details of the episodes are as follow:
Episode 1 Family Dinner.
Episode 2 Bloody Celestial Karaoke Jam
Episode 3 Resting Devil Face
Episode 4 Daniel Espinoza: Naked and Afraid
Episode 5 A Little Harmless Stalking
Episode 6 Nothing Lasts Forever
Episode 7 Is This Really How It's Going to End?
Episode 8 A Chance at a Happy Ending.
Final Words
By far, this is all you need to know about Lucifer season 5B coming out on 28th May. Do tell us to know, what you think of the show in the comments section below. Till season 6 arrives, this will be all from our side.