Love is Blind is an unconventional show where singles are closed in pods, away from all the chaos of the outside world. The reality show allows viewers to connect with the couples, so the show was a big hit. The constant demand of fans who can't get enough of this show has been renewed for another season. Yes, that's right! Love is Blind Season 2 is on its way, and we have all the intel regarding it.
What is Love is Blind about?
Love is blind is a dating show testing out the theory that love is really blind. It puts each single in a pod and lets them decide who they want to be engaged to through just a couple of conversations. The singles have no contact with the outside world to give their full attention to the person they are talking to (also inside a pod).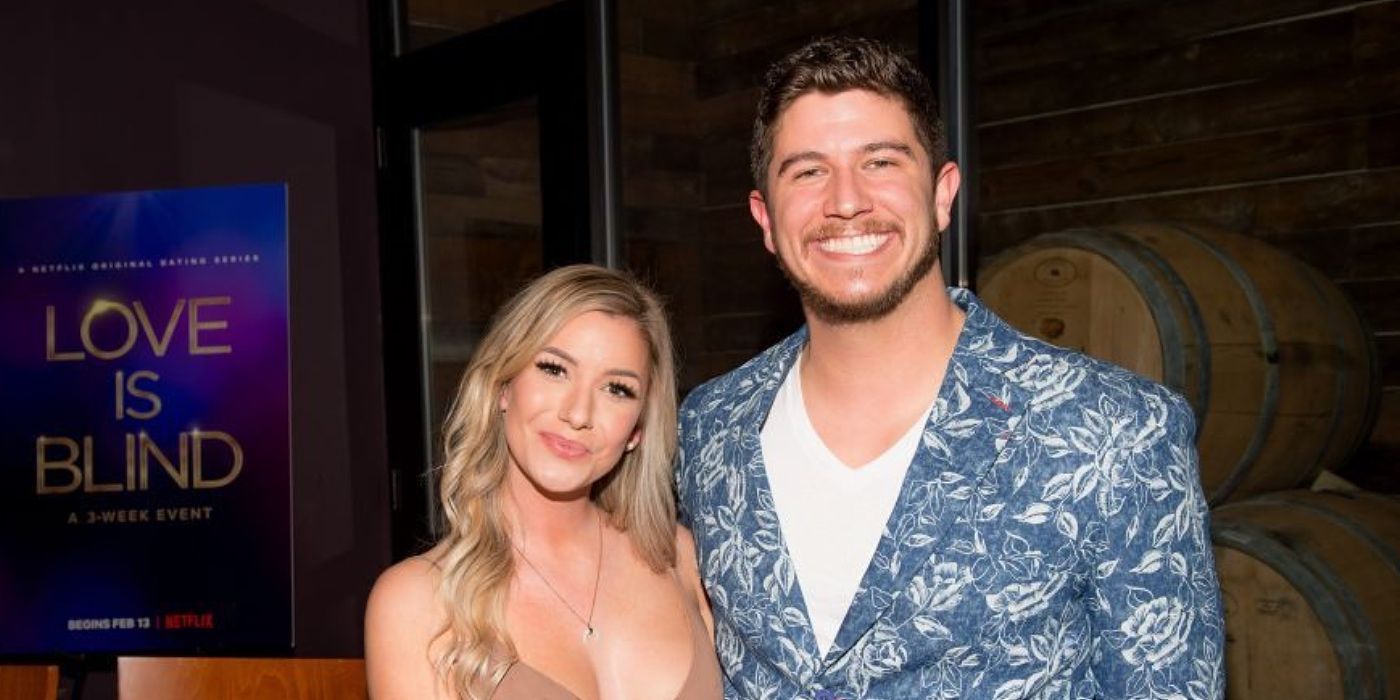 If the two singles connect through their conversations, they ask the other to marry. Fortunately, if it's a yes from both sides. The newly engaged couple gets to meet each other and get a chance to see each other's faces for the first time. They are then sent on a holiday where they get a chance to connect both emotionally and physically.
The reality show gives these singles a chance to find love and viewers a chance to see it all from the moment they fall for each other to the engagement, to the fights, and much, much more. Basically, they get an inside detail to it all!
Eventually, the families fit into the picture as both the singles meet each other's family, after which they get to plan a wedding. This wedding is their personal choice and not mandatory in the show. Some couples get married, while others end with one saying a no at the altar. Whatever the singles decide follows them out of the show into the real world, meaning that the marriage is legit and is continued even after the show.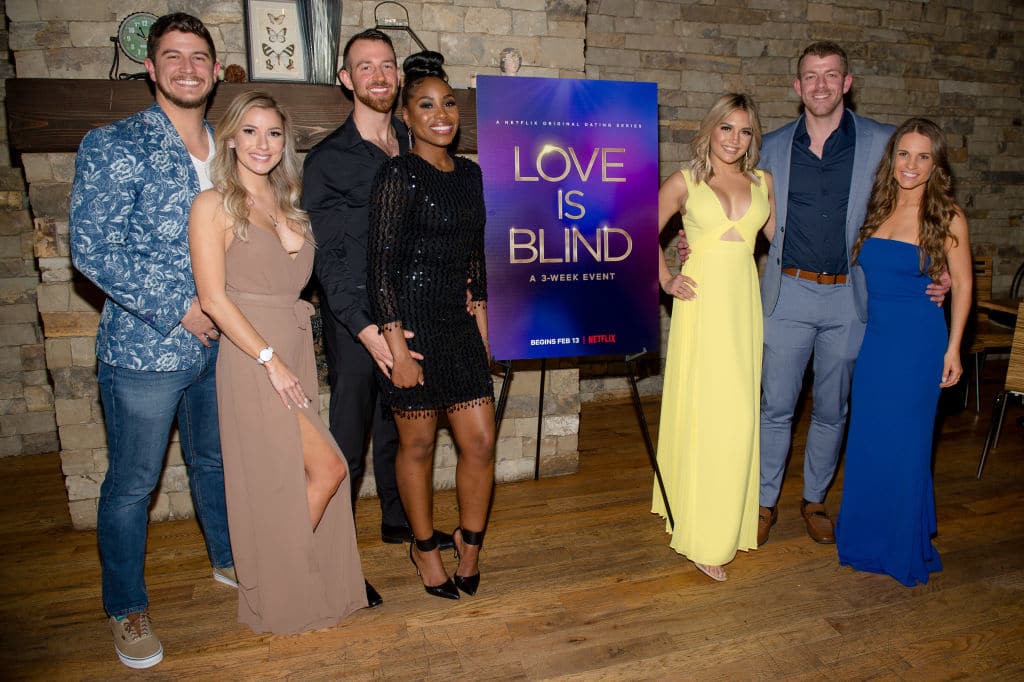 When will Love is Blind Season 2 Release?
Love is Blind Season 1 aired on Netflix in February 2020 and immediately became a fan favorite. And so, the series got renewed for another season within a month as the show announced through their Twitter page that they were looking for new singles who are ready to commit of a lifetime. This was the same time around which Covid 19 came into the picture, bringing a halt to the show's progress.
Thankfully, things are now under control, and the show is back on track, getting ready for the public. According to recent speculations, it is safe to say that Love is Blind season 2 will be released by fall or late 2021.
Who will be in the cast of Love is Blind 2?
The show Love is Blind is hosted by the beautiful Vanessa Lachey and her husband Nick Lachey, who follow these singles on finding love. I will see both of them in Season 2 as well.
Although casting began on 24th March 2020 based on a tweet by the show's official page, the rest of the cast has been kept a secret yet. However, we know that all the singles (who will be 21 and above) will be from Chicago as this is where the latest season is being filmed. The show has a different system for casting as they want to make sure that the chosen singles are ready for a long-term relationship and not just looking for fame. The producers of Love is Blind want the show to be completely organic and really help people find love and get married.
How many episodes will be there?
Since Love is Blind season 1 had 10 episodes and then a reunion video after a couple of months, we can expect the same from Love is Blind Season 2, airing on Netflix.
Will There be a Love is Blind Season 3 as well?
Yes! The highly anticipated show will be coming on your screens for a season 3 as well. This news has been confirmed that they have renewed Season 3 along with Season 2.