Its only been a while since season 1 aired but fans are already looking forward to Human Resources season 2. The Big Mouth spin off series premiered on Netflix on March 18, 2022 and managed its way to the top quite soon.
In fact, the first season has received such a positive response that everyone is already talking about the second season of Human Resources and when it is going to be released. Luckily we have all the inside scoop regarding Season 2. So continue reading to find out everything about it.
Release Date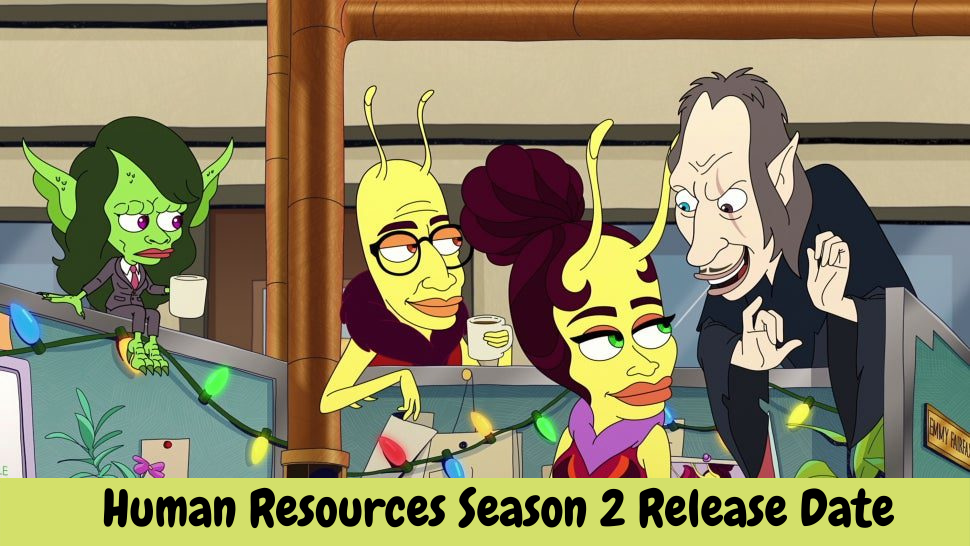 Human Resources has managed to expand the world of Big Mouth in a very entertaining way. But, Netflix still has to renew the series for a second season. However, fans shouldn't get disappointed as it's not even been a month since the first season's arrival. And Netflix does take a month or two (and sometimes even more) before renewing a show. 
Moreover, even after the show is renewed, it will be released in 2023 and not before that. As it will take time for production to complete. Until then, fans can watch Big Mouth season 6 which is releasing on Netflix soon.
Human Resources Season 2 Cast
Most of the cast will be returning for Season 2. These include members from Big Mouth as well as some new cast members who have surely lit up the spinoff.
Aidy Bryant as Emmy

Nick Kroll as Maurice "Maury" Beverley and Rick

Ali Wong as Becca 


Maya Rudolph as Constance "Connie" LaCienega

Hugh Jackman as Dante

David Thewlis as the Shame Wizard

Henry Winkler as Keith


Brandon Kyle Goodman as Walter Las Palmas


Keke Palmer as Rochelle


Randall Park as Pete


Thandiwe Newton as Mona 


Jemaine Clement as Simon Sex

John Gemberling as Tyler


Maria Bamford as Tito 


Rosie Perez as Petra 


Jean Smart as the Depression Kitty

Pamela Adlon as Sonya Poinsettia
We don't think any new cast members will be added to season 2. However, if anyone new is added to the above list, we will share it with you.
Human Resources Season 2 Synopsis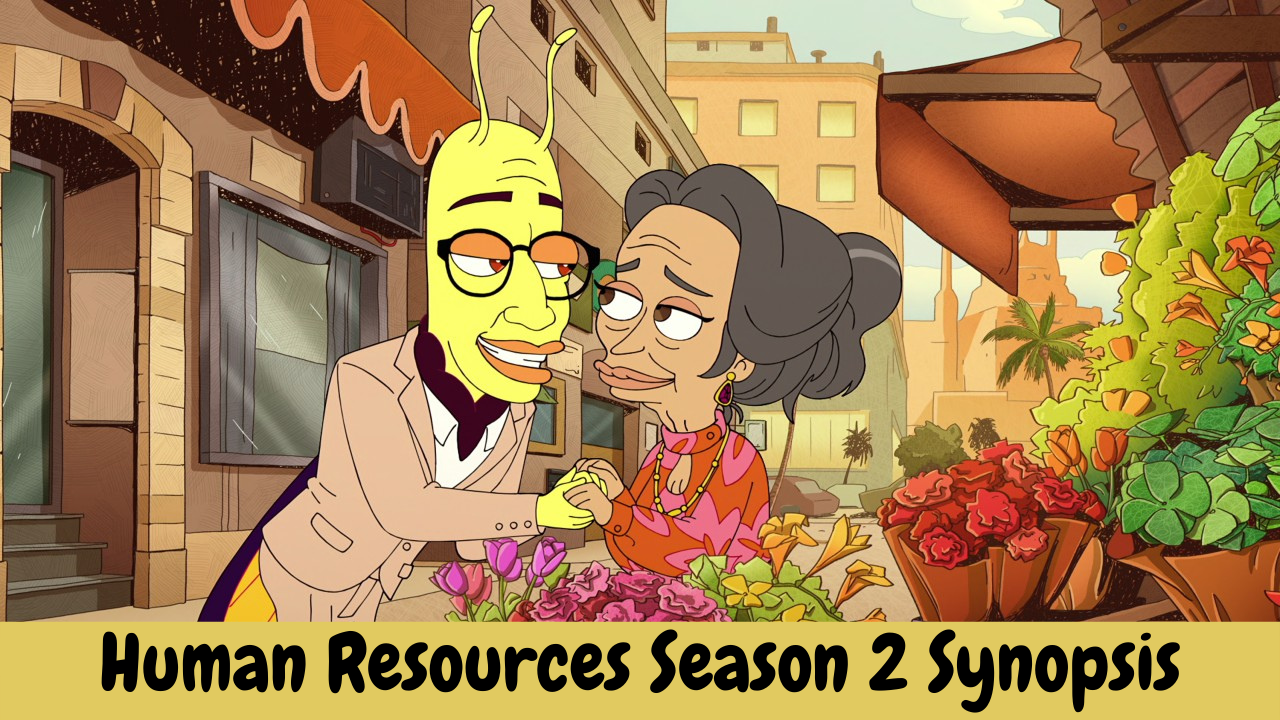 Season 1 was a blast! After all, it has originated from one of the most popular animated series on Netflix, Big Mouth. Furthermore, the show's concept of exploring different emotions and showing what goes inside the minds of humans is phenomenal. While speaking about season 1 and just the basic concept of the show Kelly Galuska, co creator of the spinoff, said:
"We started with [the creatures] as representatives of [the Big Mouth teens'] emotions, like love and logic and ambition and shame. And then as we went, they became as human as our humans are. So while they're able to be wacky in a very special, creature-y way, they also, I think, have these really emotional, very human experiences as well."
Human Resources Season 2 will be doing the same. It will continue from where the first season ended. It will show Maury and Connie deal with their breakup in different ways. In addition to this, season 2 of Human Resources will also show if Maury decides to keep the baby monster. And if yes, how will he raise him? Emmy will also be seen facing new difficulties. Overall the second season will be just as funny and interesting as season. And we just can't wait for it to be released.
Human Resources Season 2 Trailer
It's not even been a month since season 1 has released. Hence, don't expect the Human Resources season 2 trailer anytime soon. Moreover Netflix will probably be sharing more of this territory in 2023, some time before the actual season will release.
While we still wait on the renewal news and a teaser for Season 2, go and watch Big Mouth as it will be releasing soon.
Miraculous Ladybug Season 5: Release Date, Cast, Trailer & Plot