The award-winning TV series, Handmaid's Tale is a must-watch for every feminist out there. The dystopian tragedy show features a male-dominated world in which women are deprived of the most basic human rights, from education to owning property to working. To further exacerbate the situation, most fertile women are enslaved and called Handmaids. They are then raped by their masters, who want to impregnate them to solve the crisis of their dying population. Among this chaos, one particular Handmaid named June is not ready to settle. The TV series features her struggle to cope up with this world and find her lost daughter. The show already has three successful seasons, and the fourth one is all set to premiere in May. However, fans are curious whether this fourth season will be the end or a fifth season? What are the chances of this happening? Has there been any official announcement regarding the release of Handmaid's Tale Season 5? Keep on reading to find out. 
Quick Summary of what has happened in the Handmaid's Tale so far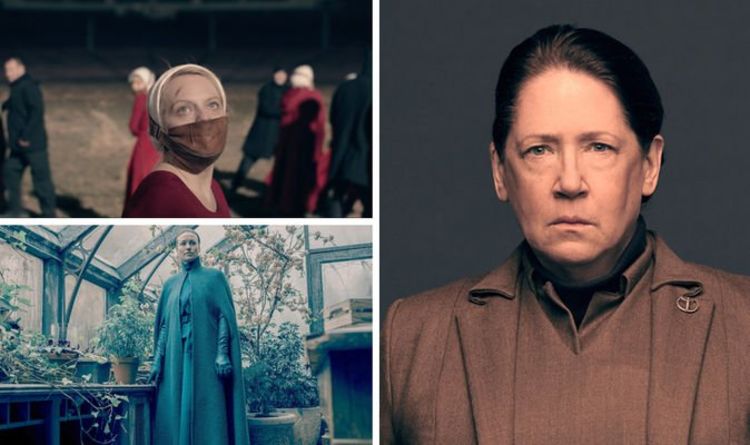 In the land of Gilead, fertility rates drop due to sexually transmitted diseases and extreme pollution. To deal with the situation, those in power decide to make women bear the consequences by introducing a new regime according to which women who have been married more than once have a baby without a husband (either a widow or an adulteress), lesbians, non-Christians, Christians who do not follow the Son of Jacob division, literates and political dissidents are called fallen women. These women are stripped of all rights, including the right to have their own names,  and are called Handmaids. They are given to the elite class where their masters have sex with them in the presence of their wives to have children.
Women belonging to each class have a specific dress type; the handmaids wear red dresses, Marthas (housekeepers) wear green garments, Wives of the elite class wear blue and teal dresses, Econowives wear gray, and Aunts (the Handmaid's teachers) wear brown. Apart from this, there are also the Jezebels, women who have had education and are forced into prostitution for this. They wear forbidden clothes like nightdresses and lingeries.
Among the Handmaids is a woman named June, captured while escaping to Canada with her divorced husband and child. June is renamed as Offred and given to Commander Waterford. Here, she must have sex with the Commander and bear his child, who will then be taken away from her. However, the Commander turns out to be infertile, and his wife Serena makes Offred sleep with her driver, Nick, to have a baby. Nick and Serena end up developing feelings for each other, and he helps her escape. Unfortunately, she also ends up getting pregnant!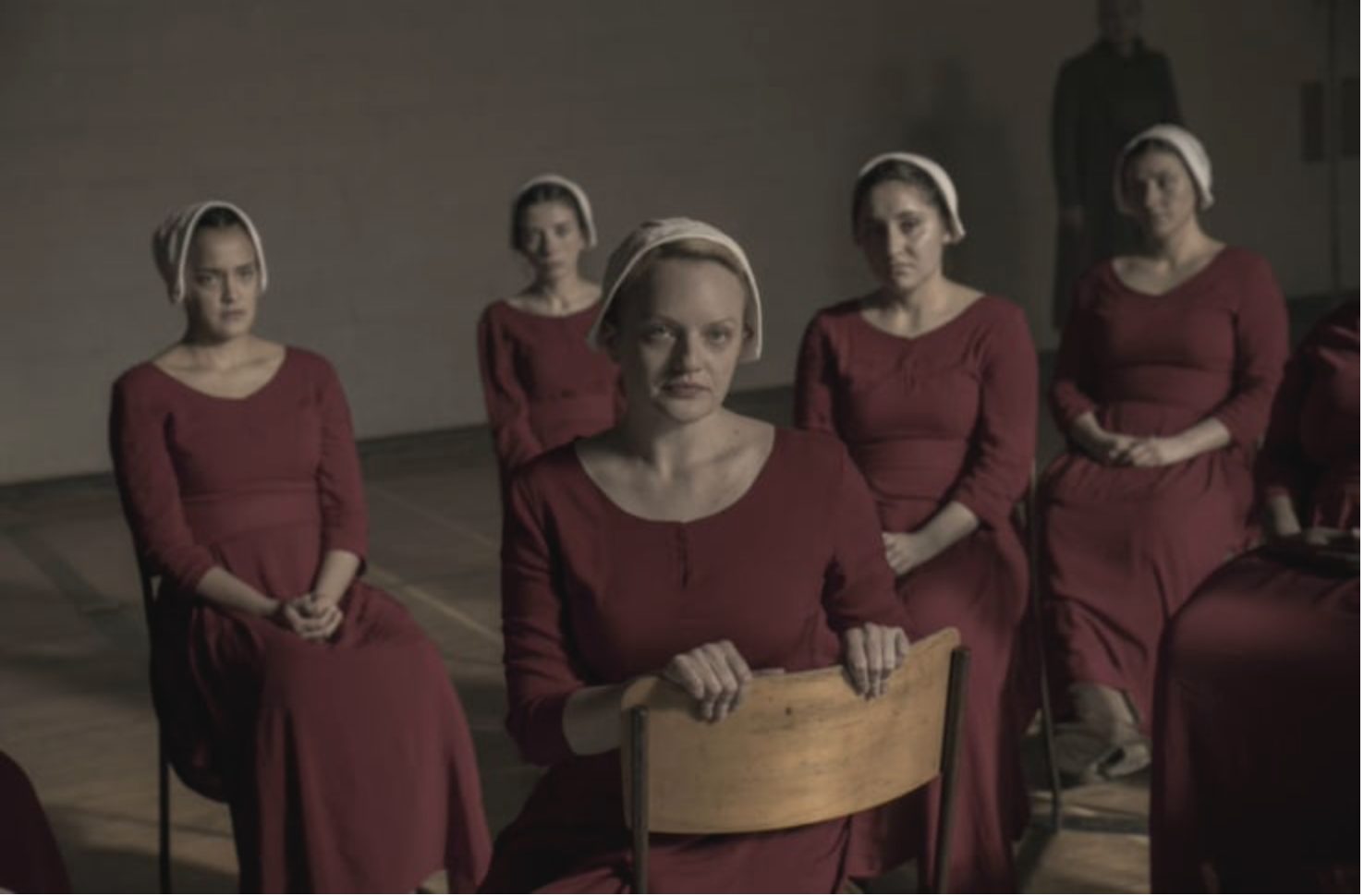 Also important is the story of Mayday, an organization working to overpower the current rulers. It helps women to escape from Gilead. Moira, Offred's best friend, manages to escape to Canada due to this organization. Offred, too ends up joining this organization and turns out to be a great leader who helps dozens of women escape. 
There are lots of complications with Offred's first escape as she ends up getting caught. However, she does get to meet her daughter Hannah due to the kindness of Commander Waterford. Then, Serena suggests that women should be given the right to read the Bible, for which her pinky is cut off. She then helps Offred escape with her newborn baby, but Offred decides to stay behind for revenge while handing the baby to another escaping handmaid. Thus, she ends up helping dozens of young girls escape while sacrificing herself. 
Where can you watch the Handmaid's Tale?
You can watch Handmaid's Tale on Amazon Prime, Hulu, or Vudu. All of these are premium streaming platforms that offer superb quality along with subtitles! You may also be able to find dubbed versions of the show if English is not your preferred language of choice. 
Is there going to be a fifth season?
From Emmys to Golden Globes, the Handmaid's Tale has received numerous awards and acclaims from critics worldwide. Owing to its popularity, the show has been renewed for a fifth season! With the fourth season ready to premiere in May, fans should be excited to know that they will get to see another season, i.e., the fifth season, without waiting for long. 
Release Date of the Handmaid's Tale Season 5
The Handmaid's Tale Season 4 faced lots of issues while filming due to the pandemic. In fact, the crew had to cut out cast members from scenes and modify and alter the play script to allow the series to premiere on time! Unfortunately, since the pandemic still is not over, the fifth season will most likely face lots of delays in productions, making it impossible for the show to get released in 2021 itself.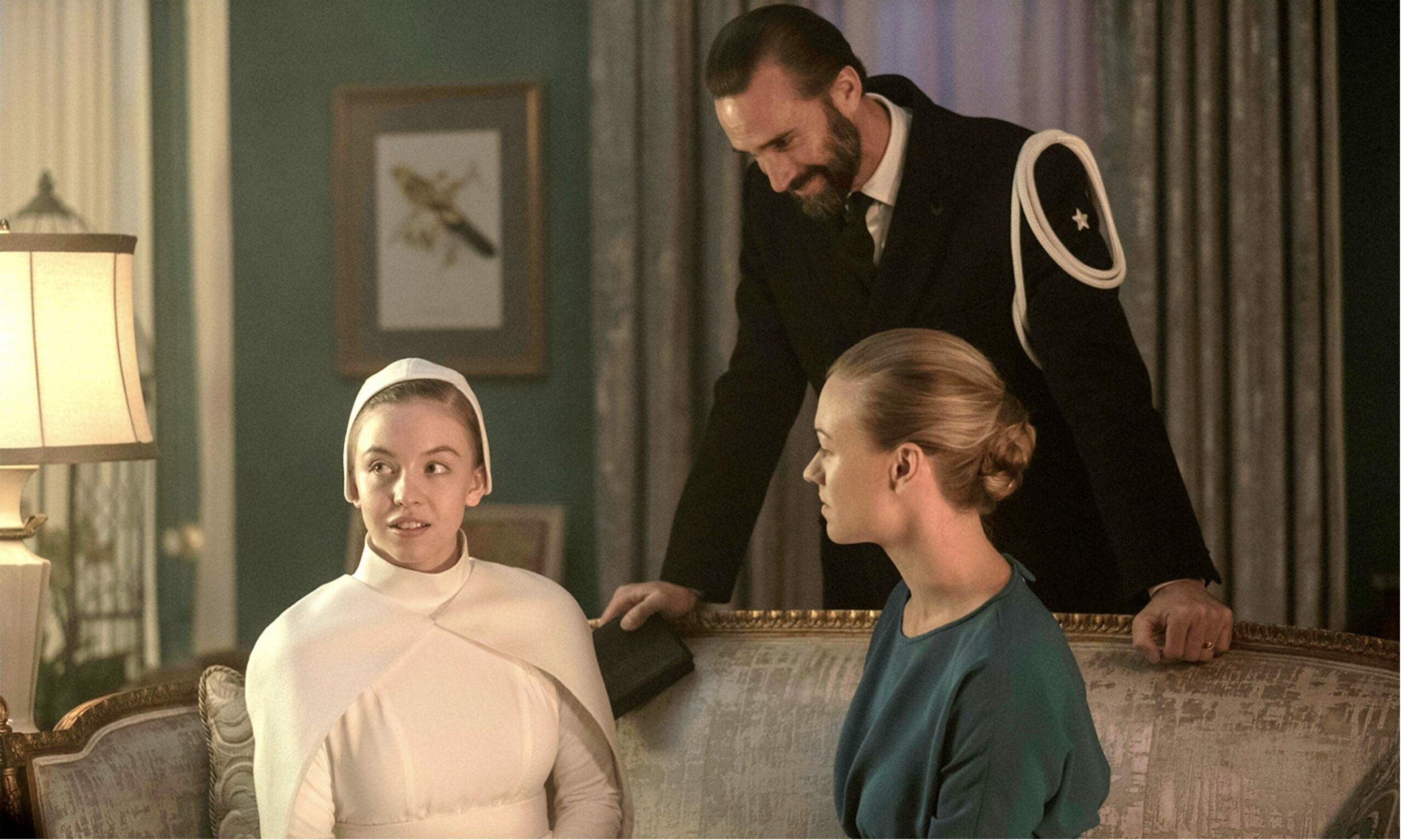 However, fans can expect to see the season air in early 2022, less than a year from the fourth season's release! This is still pretty good as most productions usually take up to 1.5 years to renew and release a new season. 
What will happen in the Handmaid's Tale Season 5?
As the fourth season has not been released yet, we can't predict what will happen next. However, we know for sure that Offred, i.e., June, will be back with a bang! She is one strong woman who will not let any man prey on the younger women. We think it's time that the misogynistic leaders of Gilead get defeated, and a better, more equal world rises from its ashes. We are sure that June and her army of feminists will be able to complete this task wonderfully. 
Final Verdict
The Handmaid's Tale makes your heartache and stomach churn due to the tortures that are forced upon the women of Gilead. However, we are sure that the fifth season will bring justice and feature the destruction of those in power. Full of mysteries, worrisome suspense, and unwavering courage, the Handmaid's Tale Season 5 will be sure to leave us in awe over its wonderful production and moving script.