Kristin Hannah is an award-winning author and the writer of Netflix's hit 'Firefly Lane.'  Viewers gobbled up the book even before the announcement for the First Season was made and are now gearing up for the second season of the TV adaptation. This feel-good show portrays the invisible ties of friendship and companionship that make two very different people stick with each other through thick and thin.
Firefly Lane Season 2 Release date
Firefly Lane Season 2 returns on Netflix and will premiere in two parts. The first part with 9 episodes will release on 2nd December 2022 where as the second part with seven episodes will release at an undisclosed date in 2023. It's now often that Netflix has release the season in two parts as they did to Ozark Season 4. Keeping in view the audience's interest in Firefly Lane, Netflix half of Season 2 to keep the viewers intact. We believe there's a lot that can be covered in the second season, and still, some left for the third season. Fans will rejoice!
Firefly Lane Expected Plot for Second Season
The melodramatic show was successful in hooking the audience from the get-go, and while people who have read the book can accurately tell what's in for this season, the rest speculate. Tully and Kate's friendship jumps from one timeline to another and portrays the strength of friendship. However, the viewers were left uneasy when the two leads had a fight right before the show ended.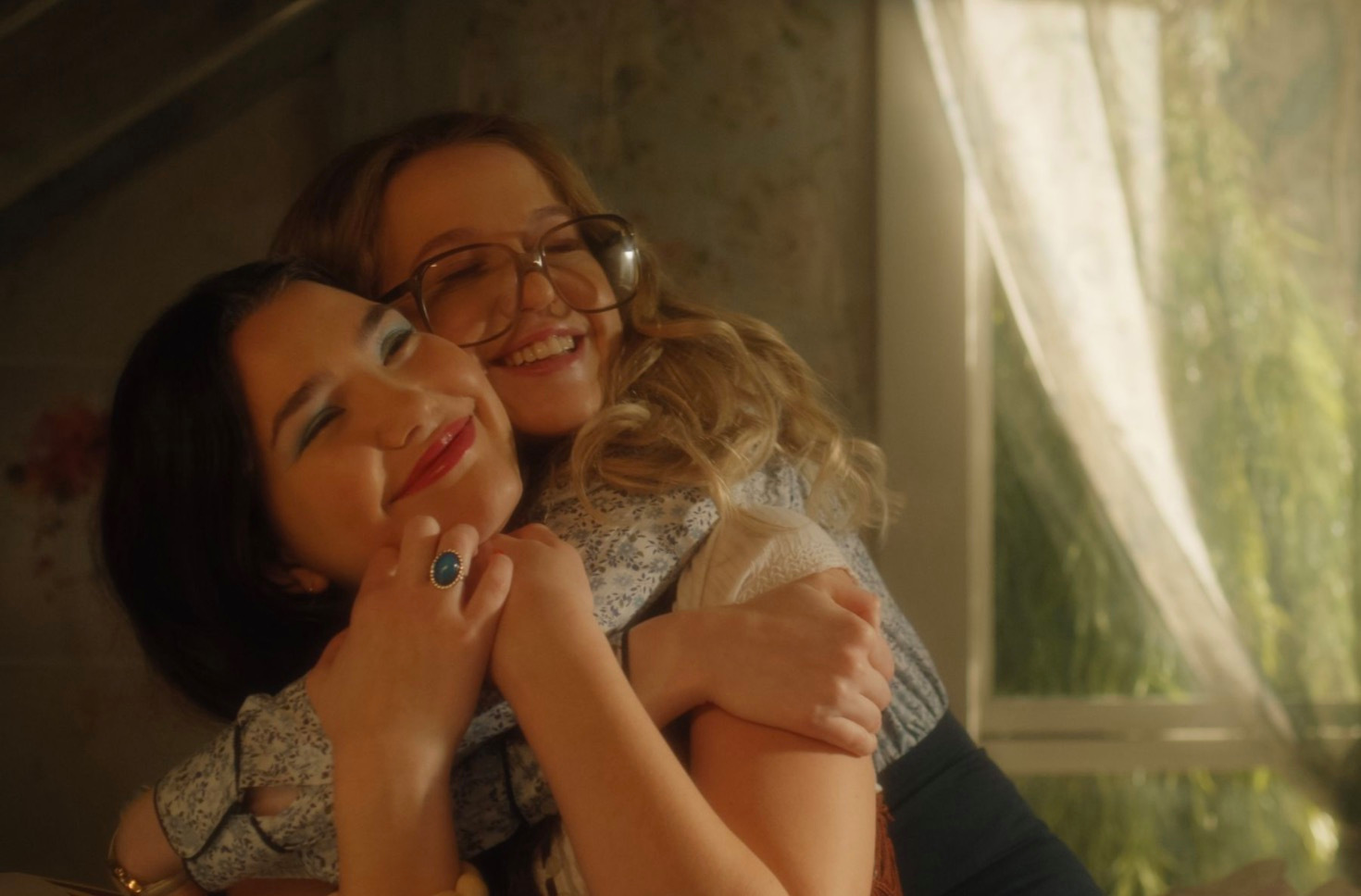 Taking life by the horns, Tully and Kate wander hand in hand (metaphorically speaking, of course) through life. They power through their teenage phase and battle their midlife crisis together, which makes it all the more difficult for the viewers to see them fall out.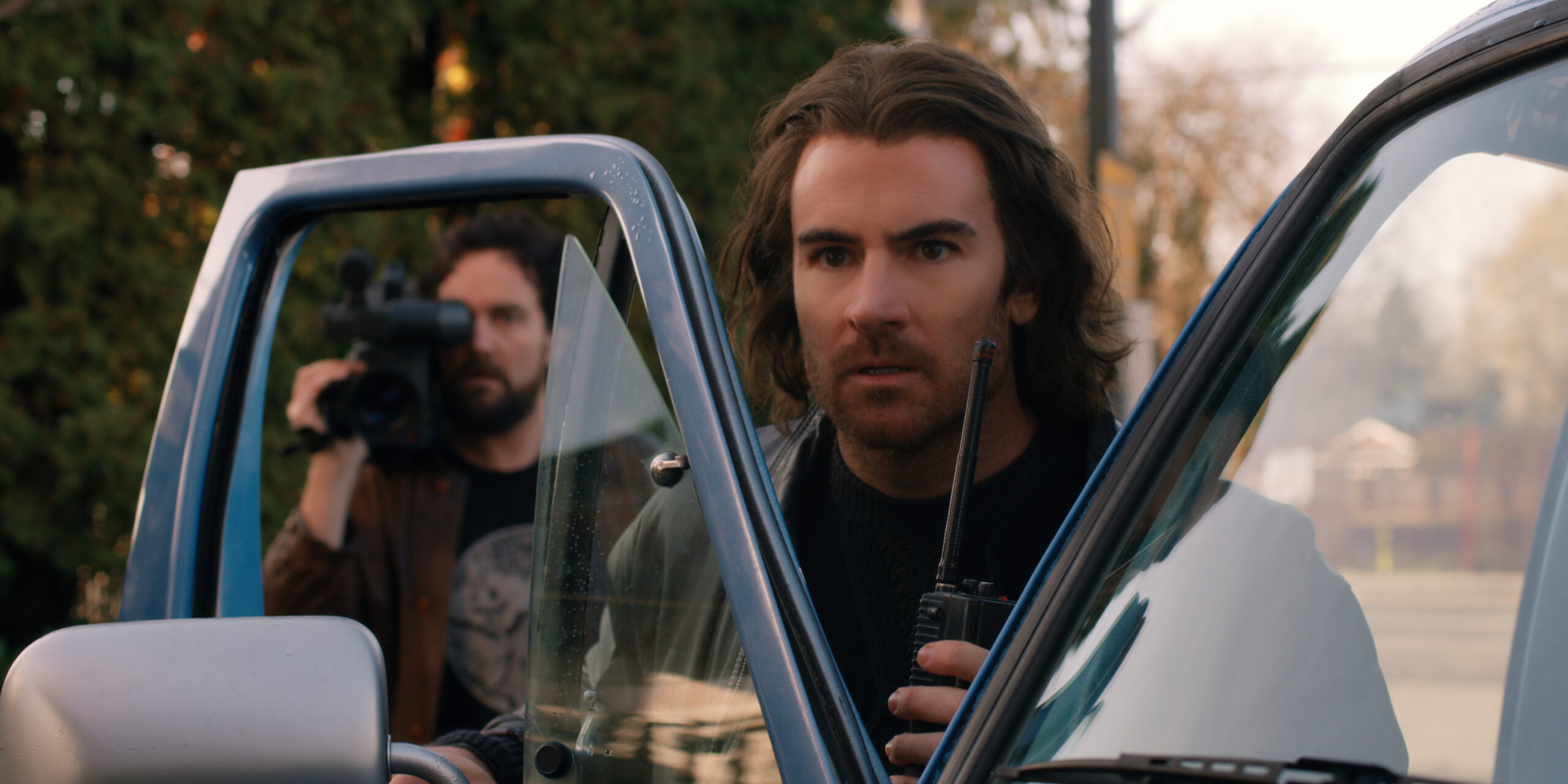 However, that in no way means that we our hopes are dashed and we have lost faith in the two residents of the Firefly Lane. This season, we expect Netflix to continue the show where it was left off.
From Ben's survival to the rekindling the ties of friendship, there are lot of things that we're hoping to see in the upcoming season. All we know for now, is that life in Firefly Lane isn't all sunshine and rainbows.
Firefly Lane Season 2 Cast
According to Hannah's book, all the previous cast of season 1 shall return on our screens for Firefly Lane season 2 i.e.,
Katherine Heigl as Tully Hart
Sarah Chalke as Kate Mularkey
Ali Skovbye as young Tully
Roan Curtis as young Kate
Ben Lawson as Ryan, Kate's ex-husband
Yael Yurman as Marah, Kate's daughter
and Beau Garrett as Cloud, Tully's mother).
Although, there will probably be some new additional characters as well. 
Trailer, Annoucement of Second Season and Where to watch Firefly Lane?
Join Tully and Kate on their whirlwind of a relationship on Netflix. For now their is no official trailer, however you can watch the Firefly Lane second season announcement video featuring Katherine Heigl and Sarah Chalke.
Editor's pick on what to watch next:
Mayor of Kingstown Season 2 Release Date, Cast and Trailer Updates
Ginny and Georgia Season 2 Release Date and Cast – Renewed for the Next Season
CBS Renewed S.W.A.T. for Season 6
Bull Season 7 Renewal Status Confirmed Release Date at CBS