Fast X is the latest addition to the long-running Fast and Furious franchise. This movie series has been long in the business and has remained successful over the years. 
Fast X is the official title for Fast and Furious 10, and it is all set to be the series' last chapter. Moreover, the sequel will bring an end to Dominic Toretto's ( Vin Diesel ) long-running adventures to an end. Fast & Furious has come a long way from where it started, and now this adventurous ride is finally moving toward the finish line.
Fast X Release Date
The most anticipated movie of 2023 is scheduled to release on 19th May 2023. Moreover, the last film, Fast 9, had one of the most profitable theatrical runs during the pandemic. So, it is obvious that we will be watching the upcoming Fast and Furious film in theaters unless something really extreme happens. Furthermore, Fast X was initially scheduled to release in April 2021. However, it was postponed because Fast 9 faced a series of delays.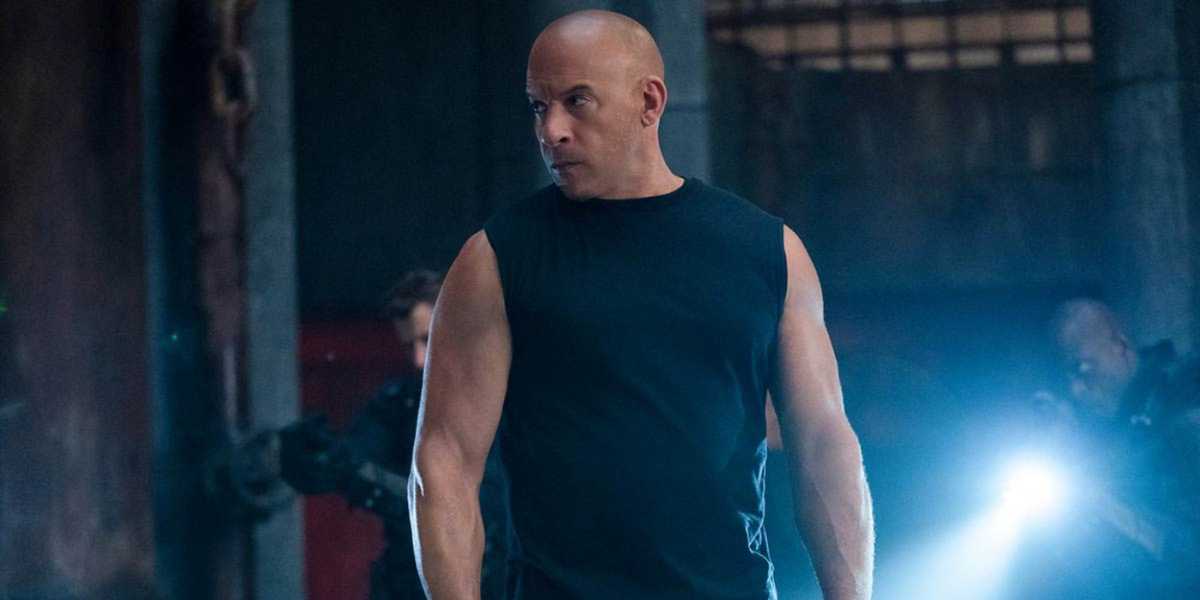 Kingdom Business Season 2 Renewed Officially
Fast X Plot
The upcoming Fast and Furious film Fast X is set to be the final chapter of the movie series. Fast and Furious Saga is one of cinema's most watched and popular globular franchises. Moreover, the movie series is in its third decade and still going strong with its same core cast and characters. Furthermore, fans are excited to watch their favorite film in the cinemas. The trailer for Fast X was released recently, and the action-packed trailer left the audience stunned and even more excited.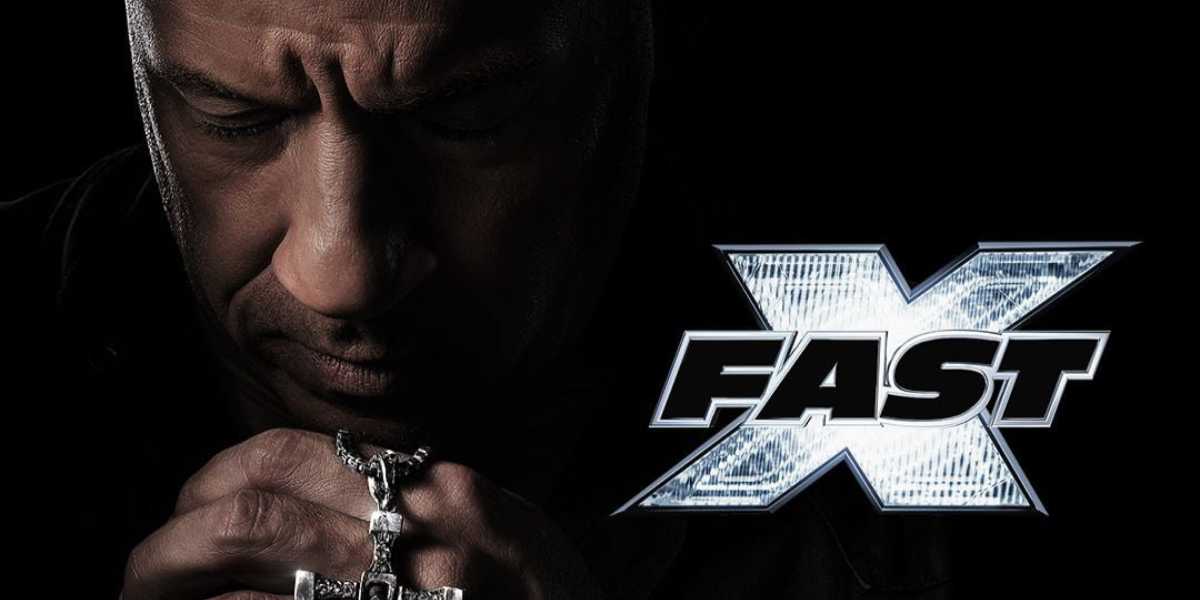 Moreover, the first trailer has given significant insight into the new Fast X and its appearance. Over the last nine movies, Dom Toretto (Vin Diesel) and his family/ team have outwitted, fought, and outdriven every enemy in their path. However, now in the final chapter of the Fast and Furious saga, Dom and his family will face the most lethal and dangerous opponent they have ever encountered. A terrifying enemy is rising from the past who is coming for revenge. Moreover, he is bent on destroying Dom's family and putting an end to everything and everyone that Dom loves.
National Treasure Season 2: Is it Renewed or Canceled?
Fast X is connected to Fast Five, which came out in 2011. In that movie, Dom and his crew fought the ruthless Brazilian drug lord Hernan Reyes. They ended his empire on a bridge in Rio De Janeiro. Furthermore, in the new movie, Reyes' son, Dante (Aquaman's Jason Momoa) has come to avenge his father's blood. Back then, he witnessed everything and has spent the last 12 years of his life making a mastermind plan to take Dom down and make him pay the ultimate price.
Fast X Cast
Moreover, the upcoming movie has the fans excited as almost all the characters will be reprising their roles. Dom's family is making a comeback, and that, too a big one. The characters are:
Vin Diesel plays the role of Dominic Toretto. He is the leader of the fast and furious crew.

Jason Momoa will be seen as Dante. He is the son of Brazilian drug lord Hernan Reyes, who is here to seek revenge.

Michelle Rodriguez plays the role of Letty Ortiz. She is Dom's wife as well as a fierce racer.

Jordana Brewster will play Mia Toretto. She is Dom's sister.

Brie Larson, in the role of Tess, is a rogue agent.

John Cena plays the role of Jakob Toretto. He is Dom and Mia's alienated brother.

Tyrese Gibson in the role of Roman Pierce

Chris "Ludacris" Bridges in the role of Tej Parker

Sung Kang plays the character of Han Seoul-Oh

Nathalie Emmanuel as Ramsey, who is an expert hacker.

Charlize Theron plays the role of Cipher.

Alan Ritchson plays the role of Aimes

Scott Eastwood as Little Nobody

Helen Mirren plays the role of Magdalene "Queenie" Shaw. She is the mother of Deckard, Owen, and Hattie Shaw.

Jason Statham plays the role of Deckard Shaw.

Lucas Black as Sean Boswell,

Rita Moreno as Abuelita Toretto. She is Dom and Mia's beloved grandmother.

Anna Sawai as Elle. She is the latest member of Dom's crew.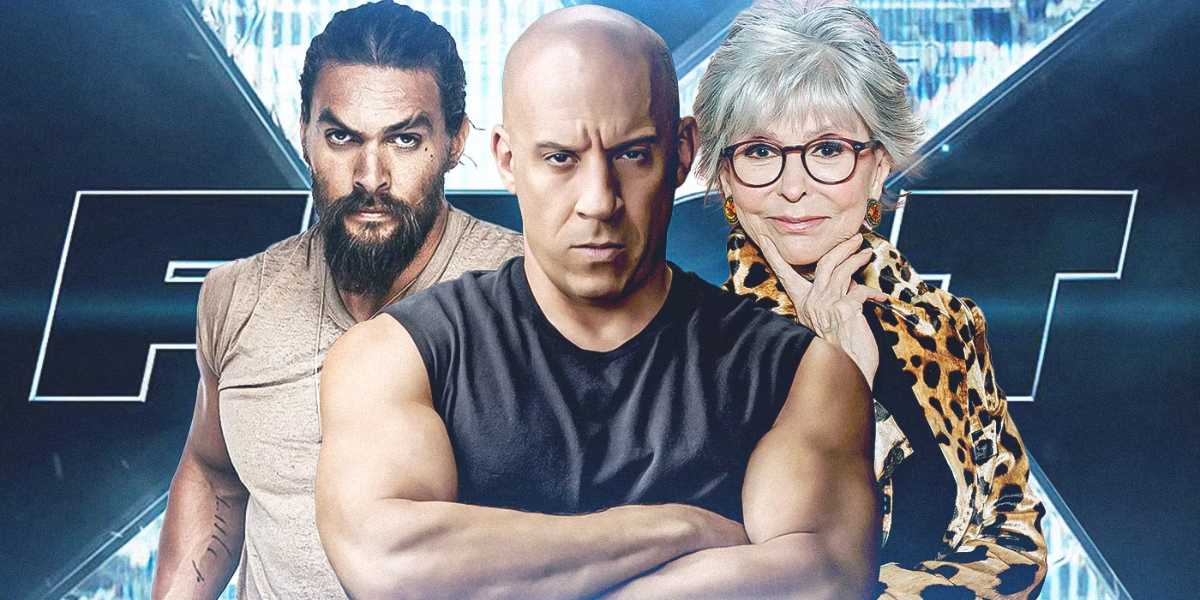 Fast X Trailer
Fast X's first trailer was released recently, and it has left the fans excited to watch the movie in May. Click on the link below to watch the trailer.