We all know how frustrating it is to find barely any female leads in the Marvel Cinematic Universe. However, buckle up because all that is about to change! Marvel is all set to replace Tony Stark- aka Iron Man, aka the leader of all avengers, with a female lead in its upcoming series! This is a huge turning point for marvel fans, and honestly, we are all about to witness history being made! The female lead will be Ironheart- a strong, determined, and genius teenager. She'll revolutionize the Marvel universe with her advanced suit of armor which might be better than Ironman!
So who is this mysterious girl about to replace the mighty and strong Ironman? Will she be able to fit in his shoes? Or is she going to fail and leave the avengers without a leader? We shall find out all this and much more in the upcoming Disney's Marvel series Ironheart.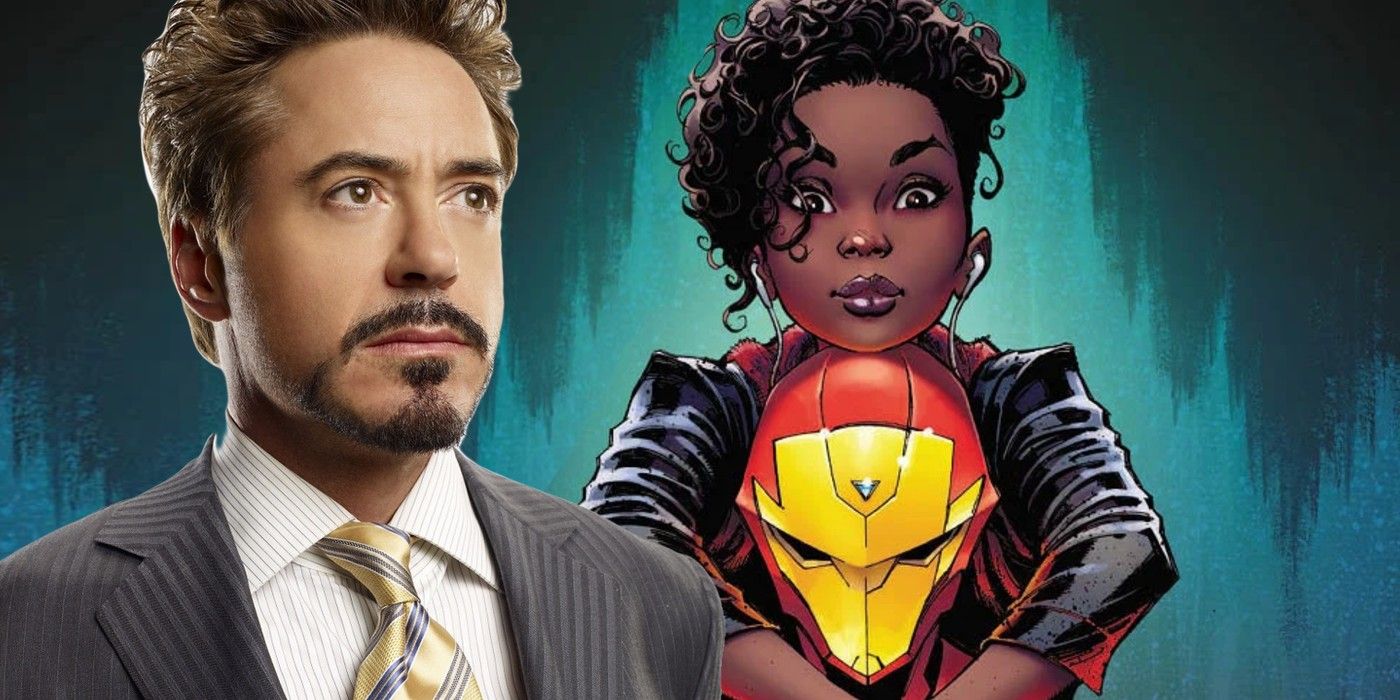 What is the plot of Ironheart?
We are sure you are all wondering what this new series is and who this new girl is about to take over Ironman's responsibilities? For starters, Ironheart features Ironheart (pretty ironic, right?). She is a teenage inventor named Riri. Riri uses her skills to create a more spectacular and updated version of Ironman's suit after his death.
Riri has already made her appearance in the marvel universe when she steals Ironman's mantle after he dies in the comics. Thus, you should also look out for upcoming Marvel shows to feature this sensational new female leader! We guess Beyonce was right when she said Girls run the world. Riri is definitely going to be a perfect leader for the most powerful superheroes in existence.
What will be the superpower of Ironheart?
It is probably obvious by now that Ironheart will wear an upgraded version of Ironman's suit. Initially, her suit is not of much use. It can take a beating and help her fly, but clearly, this is not enough for her to take Ironman's place. Thus, she upgrades the suit. The final version is nothing less than perfection- a seemingly indestructible suit of armor that can deflect practically everything- from physical attacks to fatal energy beams. Moreover, it will also have the ability to destroy even the strongest of enemies using built-in repulsor blasts, grenades, and missiles. Clearly, this is one superhero you do not want to mess with!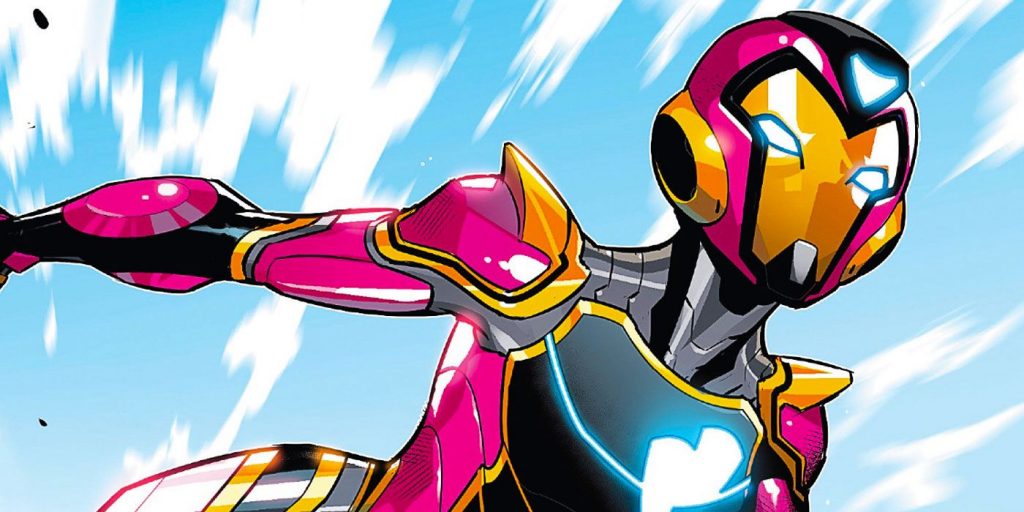 When is Ironheart going to release?
As of yet, there is no script and thus no production! However, the star and head writer have been decided, and writing the script of the series will begin in May 2021. The series was ready to go for production in December 2020 and decided that the first season will be six episodes long. So, we should expect a release date within a year or perhaps more- with Marvel, you never know.
Final Verdict
To say we are excited for the arrival of this new character would be an understatement! With new powers, stronger personality, and the pressure of replacing Marvel's most iconic character, we are curious to know what Ironheart will do to strengthen her position in the marvel world.