K-dramas have taken the world by storm, and one of the highly anticipated dramas is D.P. Season 2. The first instalment of the show proved to be an immense success. D.P., an acronym for Deserter Pursuit, is inspired by the Lezhin webtoon "D.P. Dog's Day" by Kim Bo-Tong. At its heart, the show centres around a young private entrusted with apprehending soldiers who have abandoned their duties in the South Korean military. Through its narrative, the series delves into the challenging and demanding encounters that individuals encounter during mandatory military service.
D.P. Season 2 Release Date
D.P. Season 2 is set to release on the streaming platform Netflix. The show's second season will premiere on July 28, 2023. Similar to its first season, D.P. Season 2 will have six episodes. The show's second season will be released exclusively on the streaming platform Netflix.
D.P. Season 2 Plot
In the D.P. Season 2, the plot takes a gripping and intense turn following the tragic events involving Suk Bong's suicide, Sergeant Park's accountability for his oversight, and Captain Ji Sup's transfer to another unit. Amidst this backdrop, Ahn Joon Ho, still amidst his military conscription, finds himself participating in the marching drill alongside recruits. However, he eventually breaks away from the crowd, embarking on a journey towards an unknown destination.
D.P. Season 2 may delve into Joon Ho's attempts to evade capture by utilizing the unique skills he acquired as a D.P. soldier. As the story unfolds, Detective Han's determination for a thorough investigation into Suk Bong's unit in Season 1 hints at the possibility of uncovering a disturbing history of bullying and harassment within the military's ranks.
Furthermore, D.P. Season 2 will likely delve deeper into the post-credit scene at the end of Season 1, as highlighted in the newly released trailer. This distressing scene depicts a soldier who pushed to the breaking point by relentless bullying, resorts to violence. Armed with a machine gun, he tragically takes the lives of all the individuals in his room, becoming yet another casualty of the pervasive bullying culture and its devastating consequences. D.P. Season 2 can potentially explore the aftermath of this incident and its far-reaching impact on the characters and the broader narrative.
Related: The Mosquito Coast Season 3: Is it happening?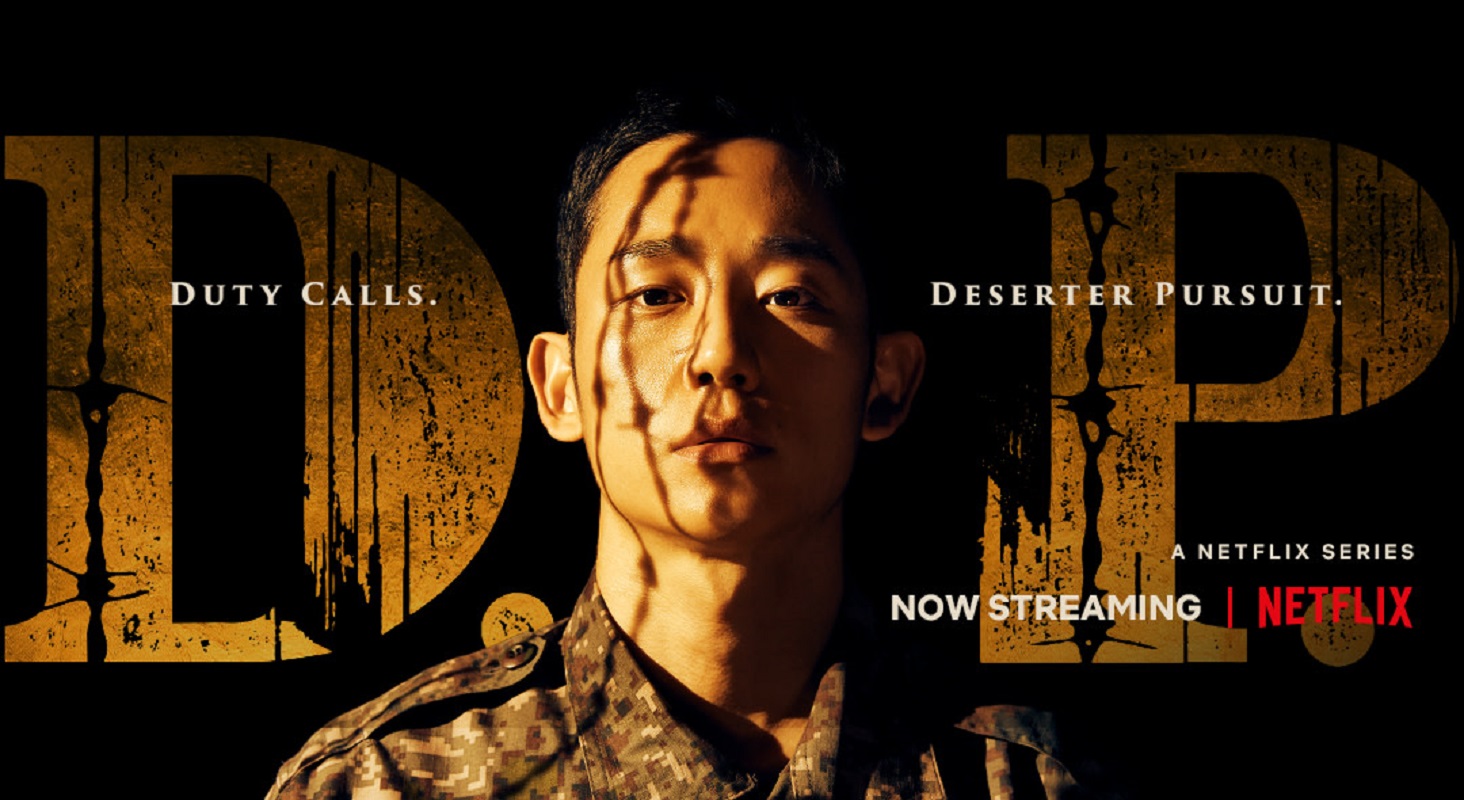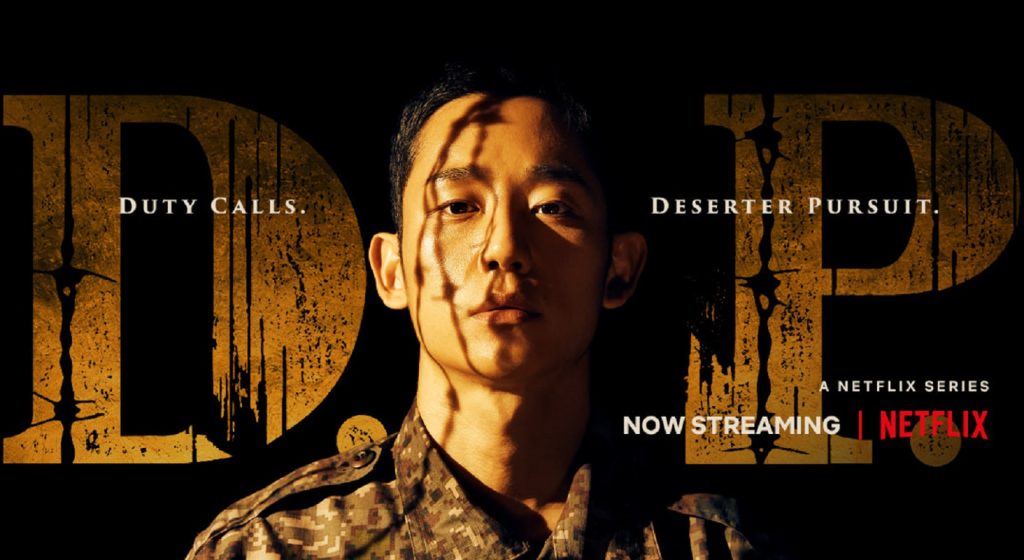 Related: Alien Movie Release Date Set By Disney
D.P. Season 2 Cast
In D.P. Season 2, Jung Hae In continues to impress as he takes on Private Ahn Joon Ho's brooding and transformative role. Joining Jung Hae, In is Koo Kyo Hwan, who brings a unique eccentricity to the character of Corporal Han Ho Yul, Ahn Joon Ho's teammate. 
Additionally, Kim Sung Kyun takes on the Sergeant First Class Park Beom Gu role, providing a strong and compelling presence in the series. Son Suk Ku portrays Captain Im Ji Sup. Shin Seung Ho further enhances the talented ensemble as Hwang Jang Soo, Hong Kyung as Ryu Yi Kang, and Lee Jun Young as Jung Hyun Min.
D.P. Season 2 welcomes back familiar faces and introduces new characters that will contribute to the unfolding narrative. Ji Jin Hee, known for his role in Netflix's Move To Heaven, joins the series as Goo Ja Won, a chief legal officer stationed at the military's headquarters. Kim Ji Hyun, from the acclaimed drama Thirty-Nine, portrays Lieutenant Colonel Seo Eun, an operations officer from the Ministry of National Defense Prosecutor's Office. Additionally, actor Choi Hyun Wook, recognized for his role in Twenty-Five Twenty-One, has also been confirmed to join D.P. Season 2. However, specific details about his character remain undisclosed, sparking curiosity among fans.
Related: Star Wars The Acolyte Will Launch On Disney Plus In 2024
D.P. Season 2 Trailer
On June 27, Netflix created immense excitement among fans, unveiling the highly anticipated D.P. Season 2 with a tantalizing teaser. This teaser takes the intensity of its predecessor. It elevates it to an entirely new level, magnifying the unrelenting violence, heart-wrenching pain, pervasive bullying, and excruciating emotional turmoil experienced by the characters. In one compelling scene, a young soldier shocks viewers as he unleashes a barrage of gunfire on his comrades at close range. Before this haunting moment, the quick montage provides glimpses into the relentless bullying he endures, and his poignant words resonate deeply, "Nothing has changed here. Not one thing."
The clip then seamlessly transitions into an exhilarating sequence featuring explosive moments, high-stakes chases, and gripping fight scenes. This preview promises a season filled with heightened stakes and charged emotional drama, hinting at the potential for transformative shifts in the narrative's dynamic. Fans can anticipate a riveting journey ahead, where the characters face extraordinary challenges that will push them to their limits and perhaps redefine their fates.