Cutie Pie 2 You Season 2 is airing now! The first season was a massive hit for many; therefore, it was unsurprising that this BL Drama is enjoying a second season. Following the lives of Kuea Keerati and Lian Kilen Wang, Cutie Pie 2 You Season 1 was loved by its viewers for showing how the protagonists managed a balance between different spheres of their life. As stated, Cutie Pie 2 You Season 2 is already out. Therefore, let us now look at the release date of its different episodes.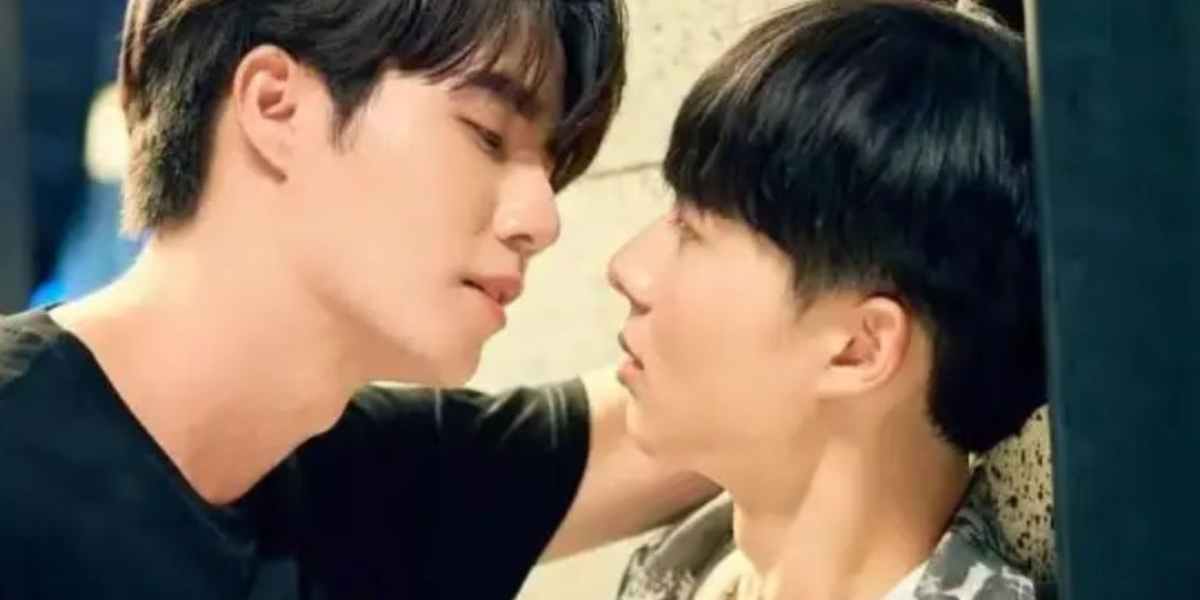 Cutie Pie 2 You Season 2 Release Date 
The first episode of Cutie Pie 2 You Season 2 was out on January 6. The release date of the upcoming episodes are as follows:
January 13: Episode 2

January 20: Episode 3

January 27: Episode 4
Cutie Pie 2 You Season 2 will only house four episodes. To sum it up, the second season's first episode premiered on January 6. The last episode of Cutie Pie 2 You Season 2 will air on January 27. 
Who's Coming Back to the Show?
Almost all the casts of the previous season are returning for Cutie Pie 2 You Season 2. The cast list includes the following names:
Pruk Panich as Lian Kilen Wang 

Chawarin as Kuea Keerati 

Natasitt Uareksit as Kon Diao 

Saran as Yi 

Nakhun Screaigh as Gemini 

Ratchapong as Foei 
At the time of writing, this is the first name that has surfaced for the current season. We will update this section as soon as there is an announcement regarding new characters in the second season. 
Where To Watch Cutie Pie 2 You Season 2?
You can watch it on the official YouTube account of Mandee. 
How Many Episodes In Cutie Pie 2 You Season 2?
The first season of Cutie Pie 2 You had 12 episodes in total. The pilot episode was released on February 19, 2022. The last episode aired on May 14, 2022. Sadly, the fans won't be able to enjoy that many episodes in the current season. According to reports, the second season will only feature four episodes. As a result, the season will premiere and end in this same month only. 
There has yet to be any official news regarding the possibility of adding new episodes in the second season. As soon as any information is available, we will be the first to update you. 
Cutie Pie 2 You Season 2: Preview 
The preview of Season 2 of Cutie Pie 2 You is out. If you have yet to watch it, here is a summarized version. After reading it, you will clearly know what to expect from this season. So, in the trailer, we could see Lian proposing to Kuea. Thankfully, Kuea even accepts the proposal. But soon, Kuea realized that he desired more. Additionally, nothing in his life is going according to his plan. 
Considering the young cast of the second season, the makers will focus solely on their professional relationships. The trailer was a treat to the eyes, thanks to the romantic scenes of Lian Kuea. 
This season, we might also focus on the relationship between Yi and Khondiao. In the previous season, we saw Yi open up about his feelings for Khondia. This year, we will see their relationship grow. 
That's all our information regarding Cutie Pie 2 You Season 2. The first episode is already out. There are three more episodes to go. The final episode of the series will air this month. Enjoy!