After a number of delays, the Season 4 of Battlefield 2042 is finally coming to an end which means that fans are now anticipating a release date of Battlefield 2042 Season 5. Season 4 is currently in full swing and will continue for 14 weeks. This is also the conclusion of the game's Year 1 which means that with the fifth season, the game will launch its Year 2. With so much buzz around the game, many are curious to know the release date of this epic post-war game.
Battlefield 2042 Season 5 Release Date
Even though no proper release date has been announced, Battlefield 2042 Season 5 release date is expected to be on the 6th of June, 2023. The reasoning is that Battlefield Season 4 (or Year 1) will conclude with its 14 weeks of challenges on the same day. However, do not forget that this date is only tentative and not official. It is better to wait for the company to release the official release date.
Battlefield 2042 Season 5 Specialist
DICE has confirmed that in this season of Battlefield 2042, which is also going to be the start of Year 2, there will not be any more specialists. This is because of their move to the classic Class System. Camila Blasco, who had been presented in the last season i.e. season 4 might be the last specialist to have been introduced in this game. However, this does not mean that the quality of the gaming experience will fall as surely the developers at DICE will be introducing some new other features to intrigue the players.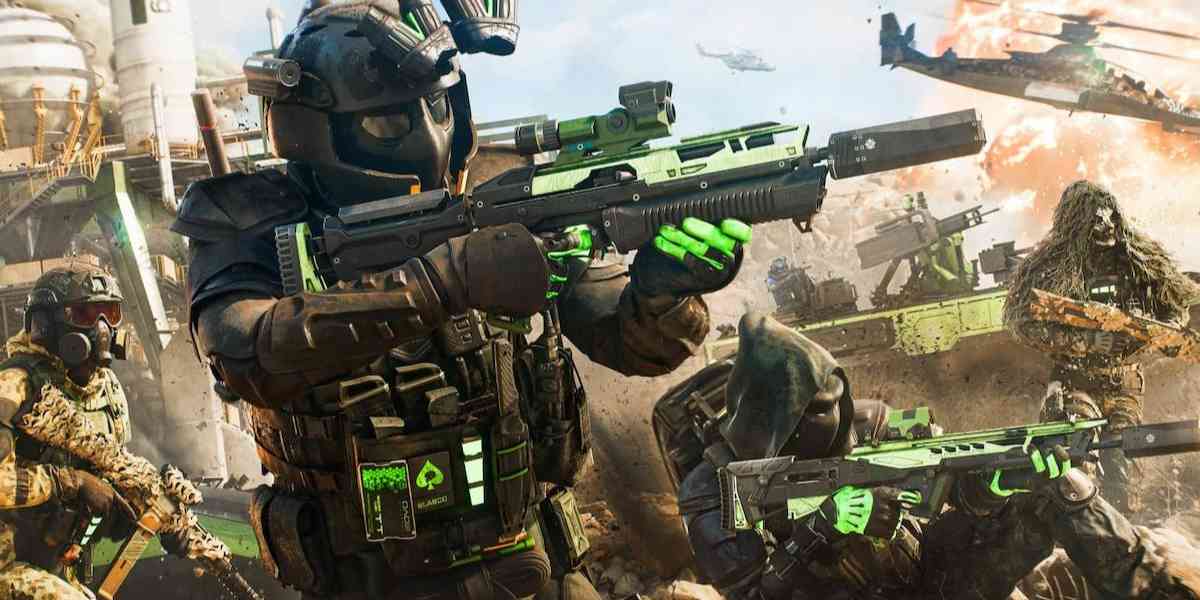 Related: Justin Bieber and Hailey Divorce Rumors, Is It True?
Battlefield 2042 Season 5 Maps
Players will engage on a lost battleground that last witnessed combat in the Battlefield 4 era on the brand-new map introduced in Battlefield 2042 Season 5. It's crucial to remember that the new map won't be a remake of one that already exists in Battlefield 4. Instead, it's a trip back to a region from the Battlefield 3 and 4 games that takes place in the same period. The area of the land on this map is shown as being very overgrown and covered in debris that was caused in the aftermath of the 2042 war. Gamers may anticipate a mix of infantry and vehicle combat that encourages teamwork to win.
Related: What is Riley Keough Net Worth?
Battlefield 2042 Season 5 Content
The fifth season will have a reworked version of Hourglass along with new artillery and weapons. Moreover, there are going to be new Battle Passes and weekly missions for the players to complete and earn rewards. Furthermore, there will be new portal vault weapons and new cosmetics. Not just that, Battlefield 2042 Season 5 will see DICE take some inspiration from prior games and how they can seem in the year 2042, thus even more vintage gadgets and weapons systems may appear.