Most popular American animated television series Avatar: The Last Airbender, known as Avatar: The Legend of Aang in some regions, will be streaming on the famous OTT platform NETFLIX this year. According to official sources, Avatar fans can stream it completely on Netflix in May 2020. Besides it, viewers can also enjoy Paramount+ in June 2020 and Prime Video in January 2021. However, the exact date is not declared yet.
Let's have a quick View of Avatar: The Last Airbender Netflix Series
The plot of the series is set in such a way where viewers find a world where human civilization comprises four nations, named after the Water Tribes, the Earth Kingdom, the Fire Nation, and the Air Nomads. People living in all such four nations are known as "benders" (Waterbenders, Earthbenders, Firebenders, and Airbenders).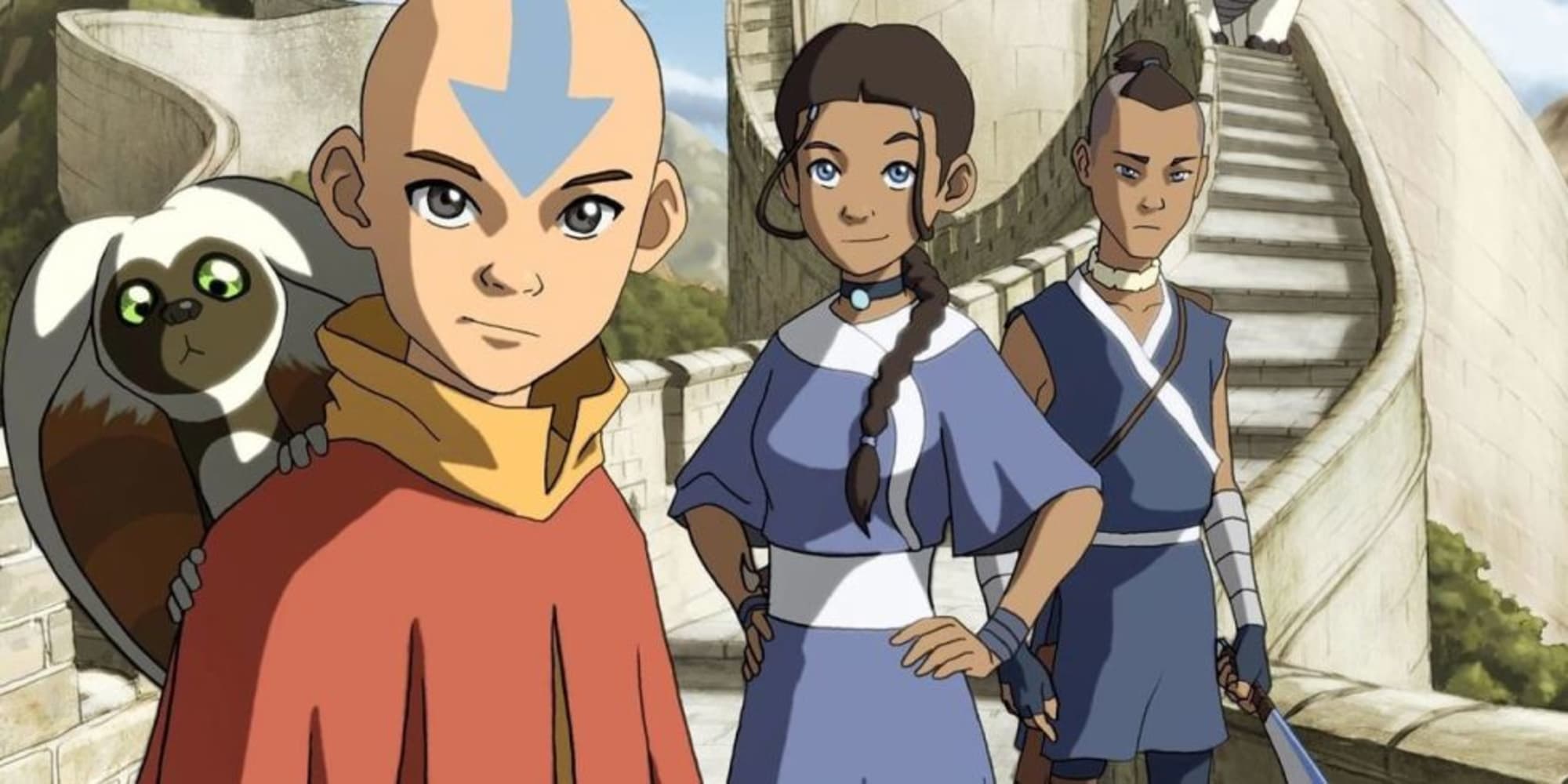 They are skilled in manipulating and controlling the elements using Chinese martial arts-based gestures. Now comes the Avatar, which is the only creature with the ability to bend all four nations' elements. It is the duty of Avatar to maintain synchronization among the four nations and play the role of intermediary between humans and spirits. So here, fans enjoy some Action, Adventure, Fantasy, and Comedy-drama.
Avatar Episodes
| | | | | |
| --- | --- | --- | --- | --- |
| Book | Name | Episodes | Originally Aired | |
| | | | First Aired | Last Aired |
| 1 | Water | 20 | February 21, 2005 | December 2, 2005 |
| 2 | Earth | 20 | March 17, 2006 | December 1, 2006 |
| 3 | Fire | 21 | September 21, 2007 | July 19, 2008 |
With a concise time span, we must tell you that this show becomes the most popular show on US NETFLIX within just a week. This complete series ends up in a total of 61 episodes. Interestingly, each season is called a "Book," and each episode of the season is called a "Chapter." Fans can't be sure that again they will follow the same on Netflix.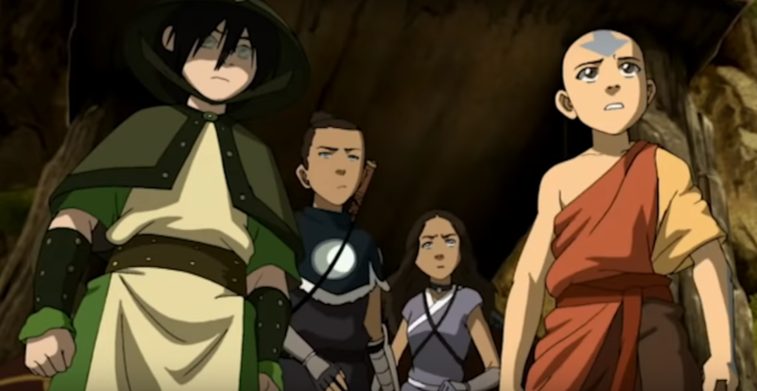 Is the Trailer for Netflix's Avatar Live-Action Remake released?
The Trailer for Netflix's Avatar Live-Action Remake is not yet, released. It is expected that the trailer will be available within a few days before streaming.
Is there any change in the Age of the Main Characters in Avatar: The Last Airbender Netflix Series?
According to the resources, NETFLIX is planning to make some changes. Via an article –
In the animated Avatar: The Last Airbender, Sokka is Katara's older brother. Sokka is 15 and Katara is 14. It looks like the live-action reimaging is changing this up with Katara, now the older sibling at age 16, and Sokka, her younger brother, at age 14. Aang will still be 12. (Well, technically about 112.)
So it would be interesting that what decision is to be taken while making its remake. After all, it will be amazing and full of adventures. Thus, fans do not have too much time to wait. Therefore, set your sofa and make your schedule to watch it with your comfort. Stay tuned with us to get up-to-date information about Avatar: The Last Airbender, also. You can ask us your questions related to it; we love to answer you.