Aurelion Sol Rework Release date is just around the corner! Read this article and find out when the new updated version will be available!
Good news for fans of Aurelion Sol's Rework 
Fans of Aurelion Sol can finally breathe easy because significant changes are coming to the Star Forger. Riot Games concluded that the unusual abilities and playstyle of League of Legends' resident star dragon, Aurelion Sol, have contributed to the character's lower popularity than they ought to have.
As a direct consequence, the developer of League of Legends has begun the process of completely overhauling the champion's abilities while maintaining his overall appearance and the same general theme. The community content creator, SkinSpotlights, unearthed this new form for the Targon-chained celestial being. Here is everything that we know so far about the new Aurelion Sol rework release date:
What is Aurelion Sol's Rework Release Date?
Although there was some uncertainty regarding the Aurelion Sol rework release date, Riot has confirmed that fans can anticipate the rework being released on patch 13.3. Due to delays in its release on the Public Beta Environment (PBE), it was unclear whether or not the Star Forger would be released on time. However, now it's sure that Aurelion Sol's Rework Release Date is 8th February.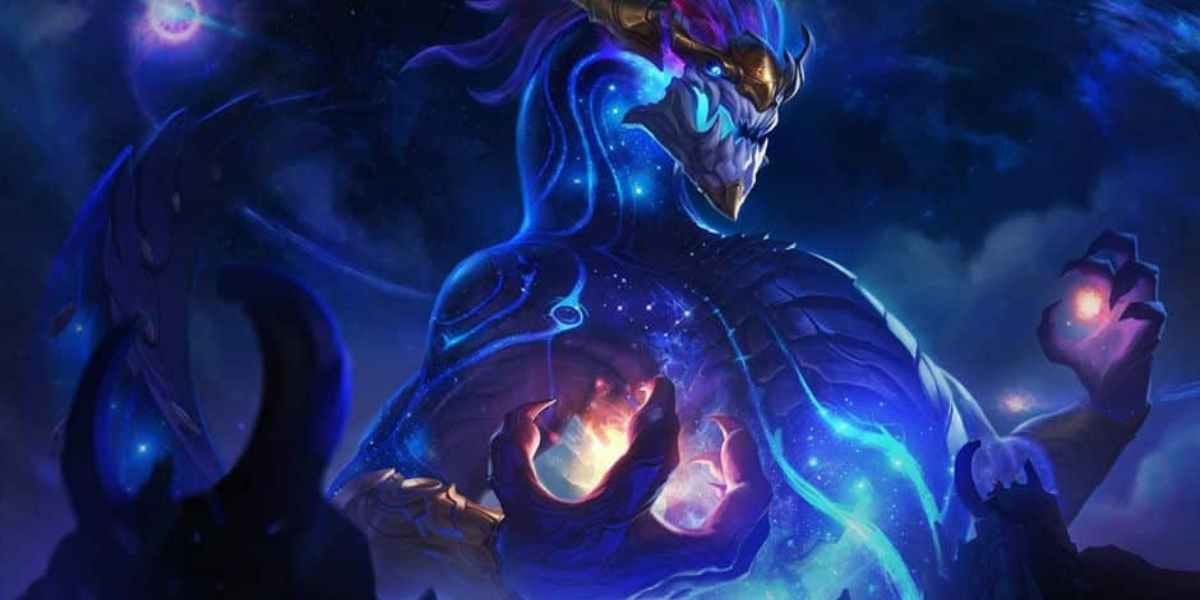 Nevertheless Season 2 Release Date, Cast, Plot, and Trailer
New Abilities in The Rework
Here are some abilities that we will see after the rework:
Passive Cosmic Creator: The new passive has added a built-in scaling mechanic comparable to Syndra's shards. When Aurelion Sol damages opponents, he accumulates stacks of Stardust. This gives him a permanent advantage in all his abilities, and the number of stacks of Stardust he has determines how much of a gift he has.
Breath of Light: It is Celestial fire. The first foe that takes damage from Aurelion Sol's breath of celestial fire is dealt additional damage over several seconds.
Singularity: His third fundamental ability is called Singularity. It causes him to conjure a black hole that slows down enemies and begins to attract them toward its middle.
Astral Flight: This ability is very similar to the one that Aurelion Sol had in his previous kit. It grants him the ability to fly over Summoner's Rift. However, now that Aurelion Sol possesses this new ability, he can cast abilities while flying.
The new work sounds exciting, and fans are waiting for it to be released. So mark your calendars! The official Aurelion Sol's Rework Release Date is 8th February.