With the resurging popularity of the King of Rock and Roll, show makers decided what better time to release an animated series, Agent Elvis, than now. The timing of this animated series is perfect, given the release of the live-action Oscar-nominated Elvis film. Releasing an animated version with its fictional twist is the best way to rope in fans and local people. The show Agent Elvis is bound to be a hit given the popularity of the superstar Elvis and the unique idea revolving around the series' theme.
Agent Elvis Release Date
The series Agent Elvis is set to release on the streaming platform Netflix later this spring, around March 2023 with its ten episodes. No specific release date has been given, but we have no reason to believe it will not be released soon. This is an up-and-coming project for Netflix, considering the rising popularity of animated shows on streaming platforms like Hulu and Netflix.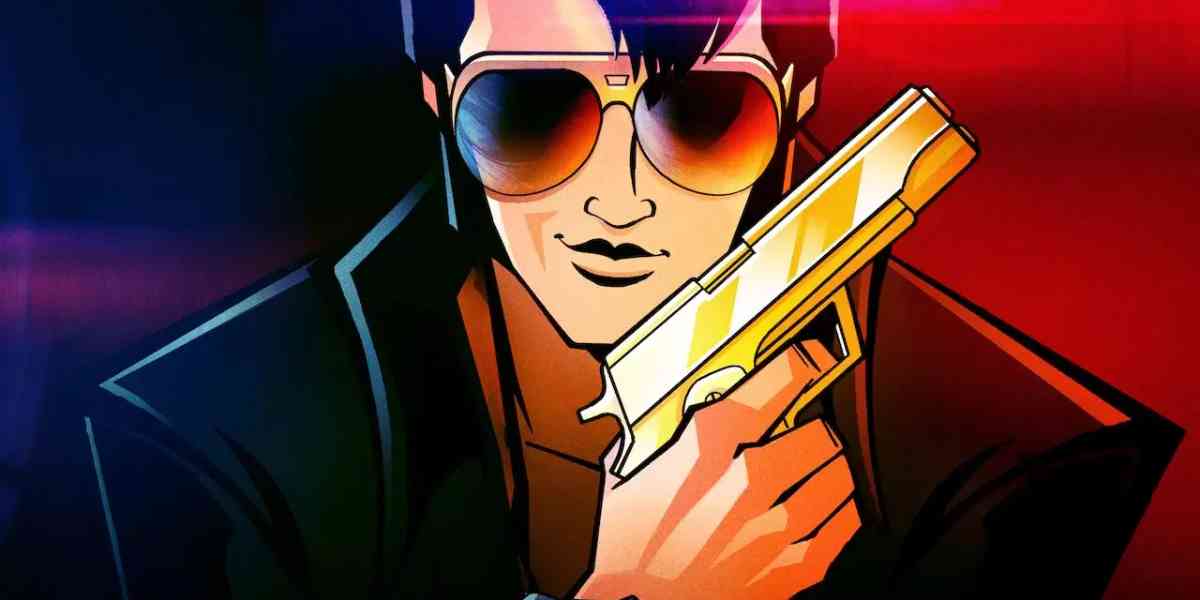 Agent Elvis Plot
In this upcoming animated series, our very own King of Rock and Roll takes on many gigs as a superstar, but the twist in the story is that he is also a top-secret government spy for a spy agency. As part of this spy program, Elvis takes on many challenges and fights the bad guys. He does all this while managing his day job as a superstar and making hit songs.
Related: Gladiator 2: Ridley Scott's 'Gladiator' sequel gets release date
Agent Elvis Cast And Production Crew
For now, the only cast that has been confirmed to star in this animated series is Matthew McConaughey. Matthew will play the role of our very own beloved Elvis Presley. Even though it is Matthew's first time working in an animated series, we do not doubt that he will absolutely rock (pun intended!) this role and portray Elvis Presley in the best way possible. The rest of the cast has yet to be released, but there is no doubt that the cast will absolutely be stellar and put their best foot in!
Elvis' ex-wife Priscilla Presley is responsible for co-creating this animated series, so the hopes and stakes are incredibly high. Her role in creating the series also promises that the role portrayed in the series will stay true to the Elvis that we all know of and love. This will bring in that extra touch that every Elvis fan would be looking for. Priscilla is also known to have experience working in the comedy series department, so we know that this series has been placed in the right hands.
Related: Anne With An E Season 4 Release Date – Will it be Premiered or not?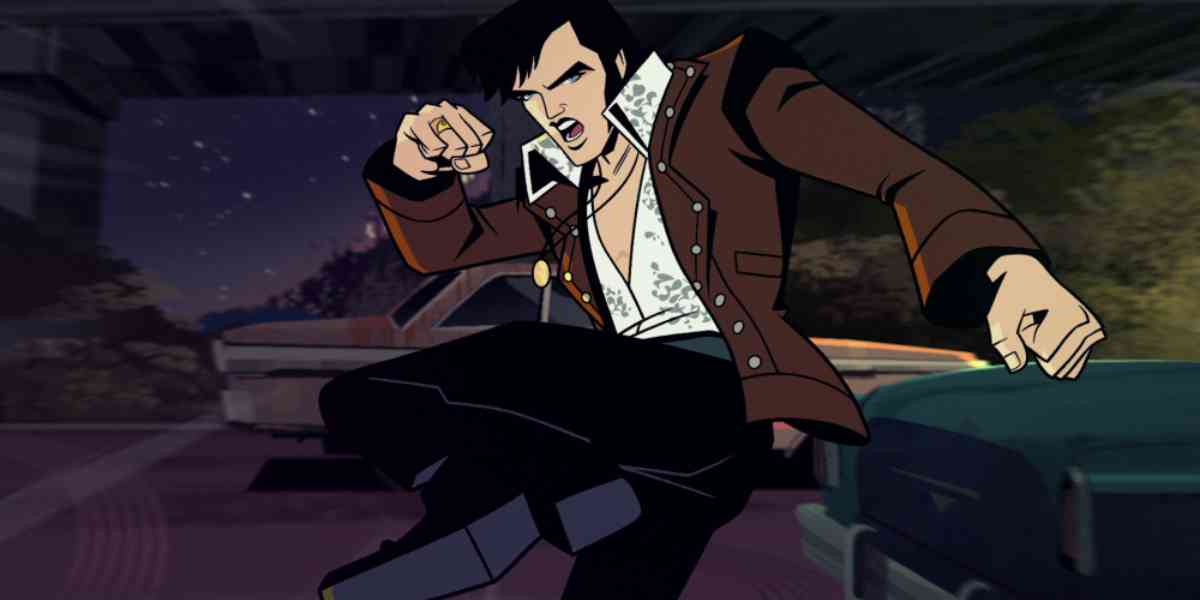 The other creator of the show alongside Priscilla is John Eddie. Moreover, the other show makers are Mike Arnold and Fletcher Moules of Entergalactic. Additionally, the director of the series is Gary Ye, the art director is Chris Thompson, and the editor is Josué Sánchez. Furthermore, the character designer of the animated series Agent Elvis is Robert Valley, with costume designer John Varvatos and composer Tyler Bates.
Agent Elvis Trailer
The trailer for the series Agent Elvis was released on Monday, the 6th of February, 2023. The trailer showcased flashy scenes, keeping in line with Elvis' true personality and title. The first few frames of the trailer show scenes and events from the singer's real life that any true fan could identify and remember. These include traveling to Las Vegas, where he has a residency, filming his illustrious Christmas comeback special, and the previously stated historic encounter with Richard Nixon. Besides the regular everyday superstar gigs, we also see him flying around wearing a jetpack, having a one-off with ninjas, and fighting goons and cuffing them.
Related: What is The Last of Us Episode 5 Release Date?
The trailer then concludes with a death: Elvis' pet ape shoots down a prisoner that Elvis is busy interrogating. This action-packed trailer is bound to make anyone curious about what will happen. So tune in to find out!